Zendaya's Stylist Hits Back At Lindsay Lohan! – Perez Hilton
In case you missed the hubbub earlier this week, Lindsay Lohan went full Disney villain, throwing some ridiculously unnecessary shade at Zendaya of all people.
The Spider-Man: Far From Home star showed up to the 2019 Met Gala in full Cinderella cosplay, made gloriously glam by Tommy Hilfiger and handbag designer Judith Leiber (OMG, that carriage!).
Vote: Who Was The Most Camp At The Met Gala?
She even brought a fairy godmother — er, godbrutha:
Aaaah, amazing!
No, Lindsay didn't run up and trash the princess right then and there — she wasn't at the Met Gala.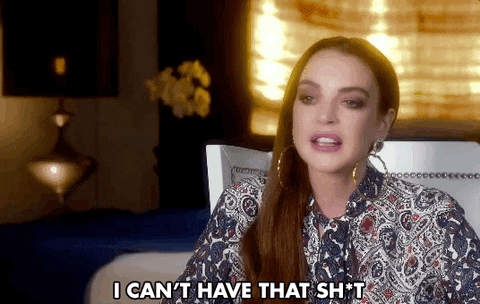 No, it wasn't until Tuesday when the Disneylifestylers Instagram account posted a pic of Zendaya next to the 1950 cartoon version that Lindsay struck:
In the comments section, Lindsay wrote:
"Claire Danes did that with @zacposen already 😭"
Adding…
"@clairedanes you wore this dress so beautifully, I don't know why someone thinks that they can be more chic. Ever"
BTW, LiLo was referring to Claire Danes' blue light-up ball gown at the 2016 Met Gala.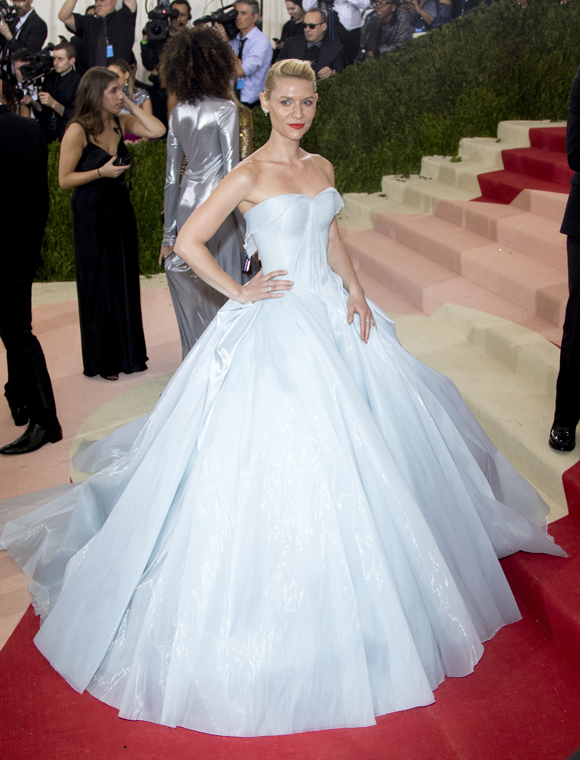 So what did Zendaya have to say in response?
LOLz, nothing! Obviously!
Zendaya is too busy promoting her next blockbuster movie to notice this kind of nonsense.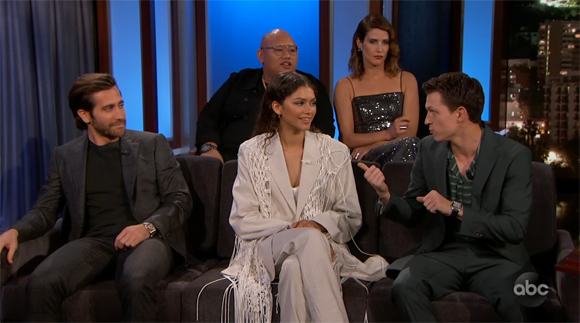 But someone is standing up for her.
Cut to Thursday night at the launch party of Fashion Nova X Cardi B.
(BTW, congrats, Cardi!)
There ET Online got hold of Zendaya's stylist, Law Roach, and asked him all about the Cinderella moment. He explained:
"It was crazy. It was a lot of technical things with that dress. And what's most important [is] we got to tell our story. We got to tell the story of this Disney princess who's grown up and her fairy god-brother who's kinda like ushering her through the crazy world of fashion. And the things we do together is just always special and means so much. We always try to tell a story."
That is so great!
But of course they also had to ask about the Lindsay Lohan comments. His response??
"I don't know her."
DAYUM!!!
The full Mariah Carey from downtown! Talk about telling a story!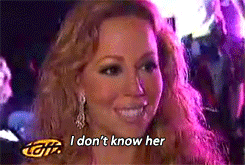 [Image via Andres Otero/Euan Cherry/WENN.]
Read more: http://perezhilton.com/