'The Nanny' Cast: Then & Now! – Perez Hilton
The nanny named FRAN!
When the makeup peddler from Queens came to the Sheffield's door, it was all over — America fell absolutely in love with Fran Fine played by the ICONIC Fran Drescher.
The hit comedy aired for six seasons on CBS from 1993 to 1999 and became one of the highest-rated sitcoms of the late '90s.
So…
Curious about what the entire cast has been up to since the show's wrap? It's been 20 years, after all! Catch up with everyone (below)!
Fran Drescher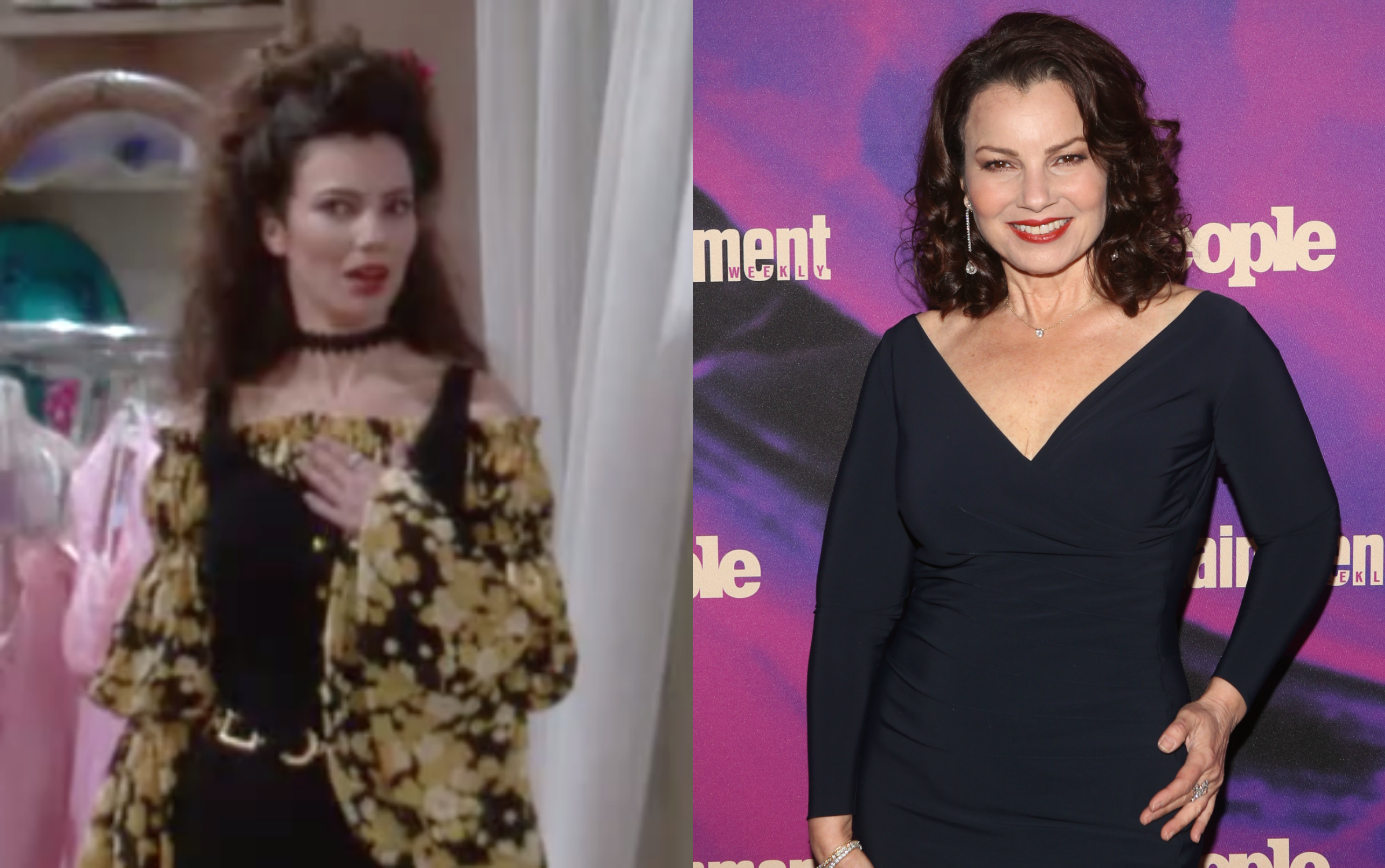 Fran Drescher embodied Fran Fine — the iconic accent and wardrobe made her one of the most memorable '90s character ever. Since the show wrapped in 1999, Fran has gone on to appear in television, film, and Broadway, most notably creating and appearing in Happily Divorced, which she produced with her gay ex-husband Peter Marc Jacobson. Additionally, two years after The Nanny ended, Fran beat uterine cancer. Strong woman!!
Charles Shaughnessy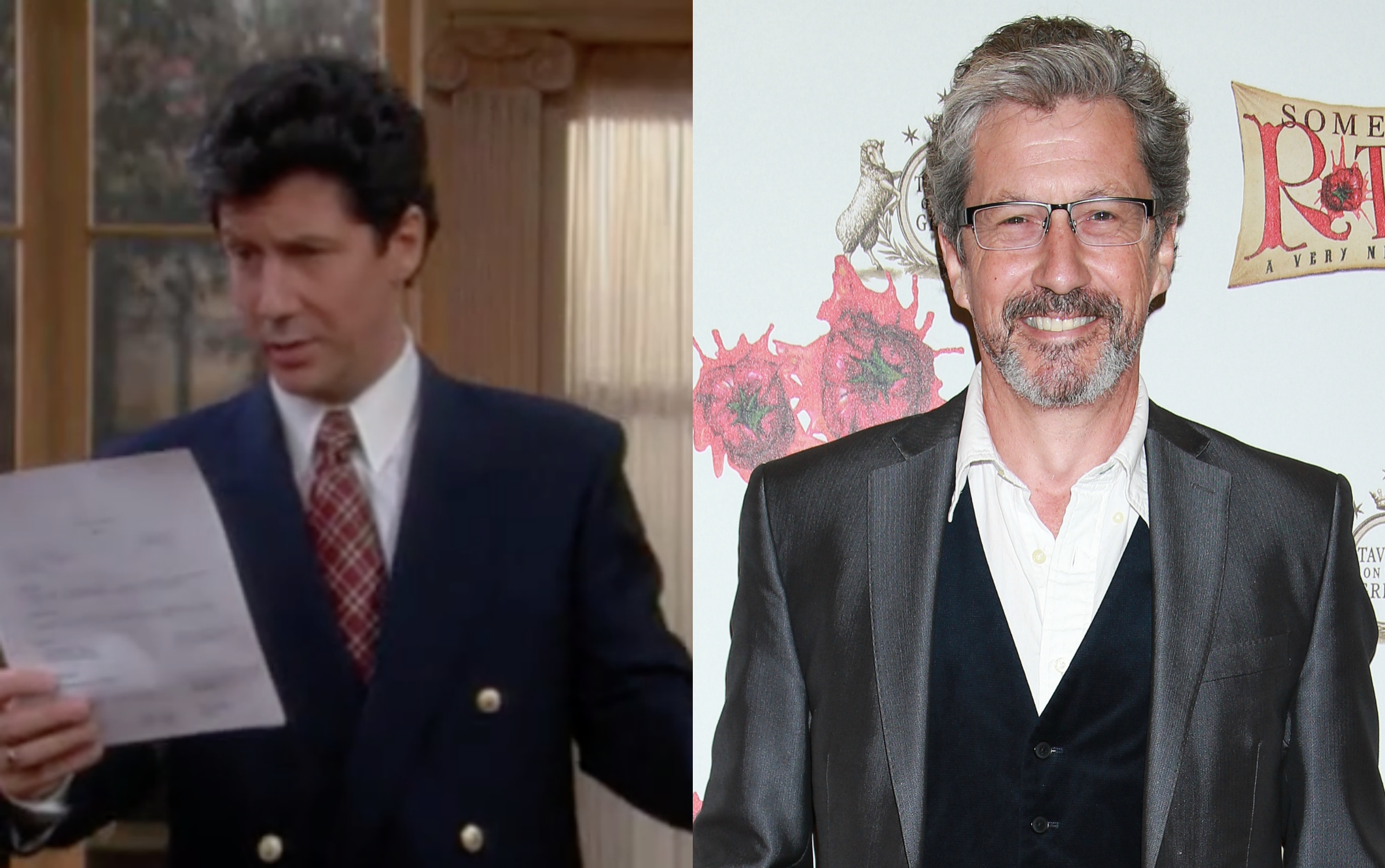 The dreamy Broadway producer Maxwell Sheffield was the apple of nanny Fran's eye since the very beginning. Their start and finish was a love story for the ages! Since the series ended, Shaughnessy appeared in shows like The Mentalist, Mad Men, Hannah Montana, Masters of Sex, and The Magicians. He was most recently seen as Prince Charles in the Lifetime movie, Harry & Meghan: Becoming Royal.
Daniel Davis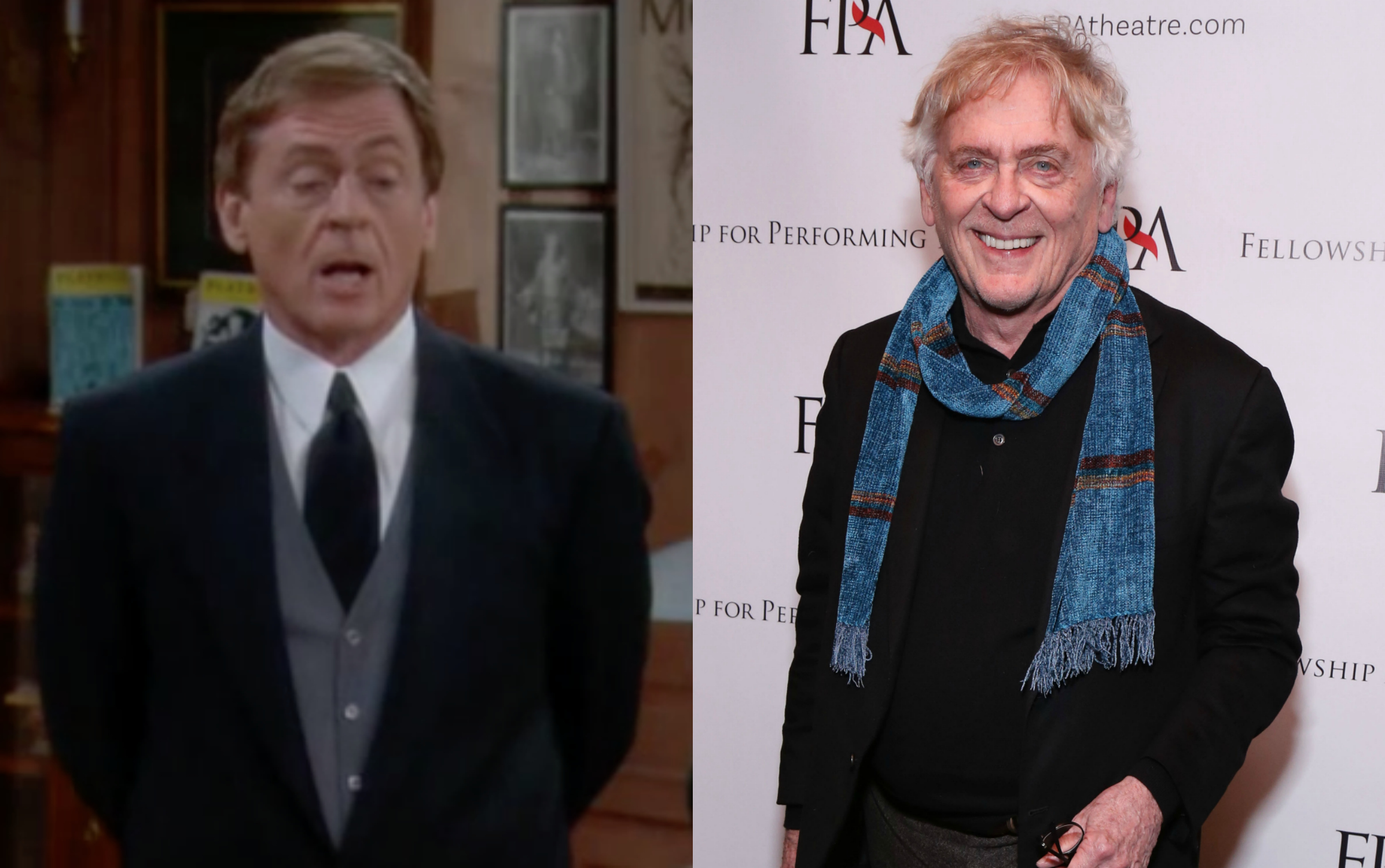 You could always count on devoted butler Niles for a slew of sassy English clap-backs and one-liners! Following his time on CBS, Davis appeared on television in such shows as Fraiser, Ugly Betty, Blacklist, and Elementary. He also landed a Tony Award nomination for his role in David Hirson's Wrong Mountain.
Lauren Lane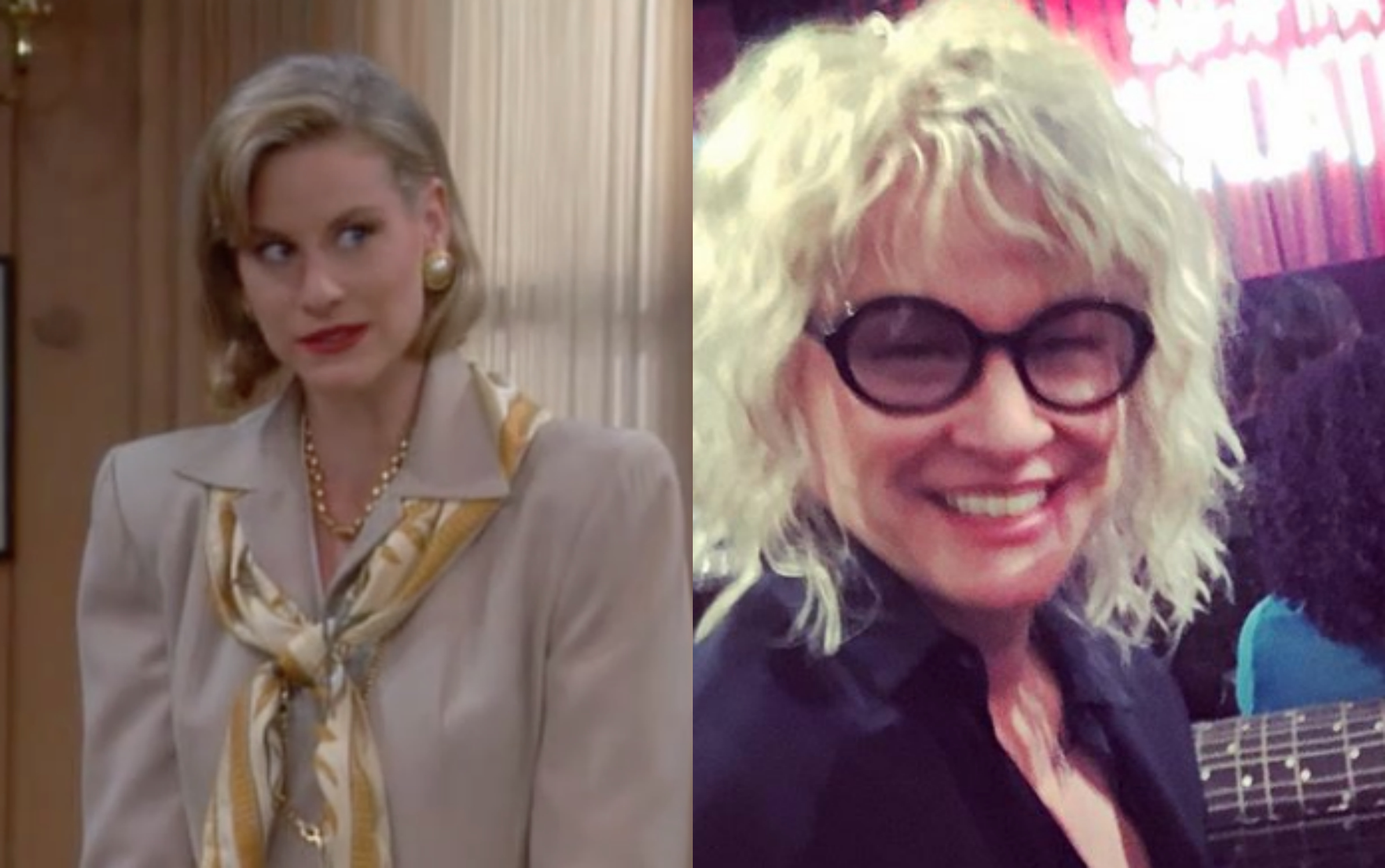 C.C. Babcock lusted over Maxwell, and became iconic for her thirst and affinity for Niles! Following The Nanny's ending in 1999, Lane quit acting and became a devoted theater teacher. She's now a full-time lecturer at Texas State University!
Nicholle Tom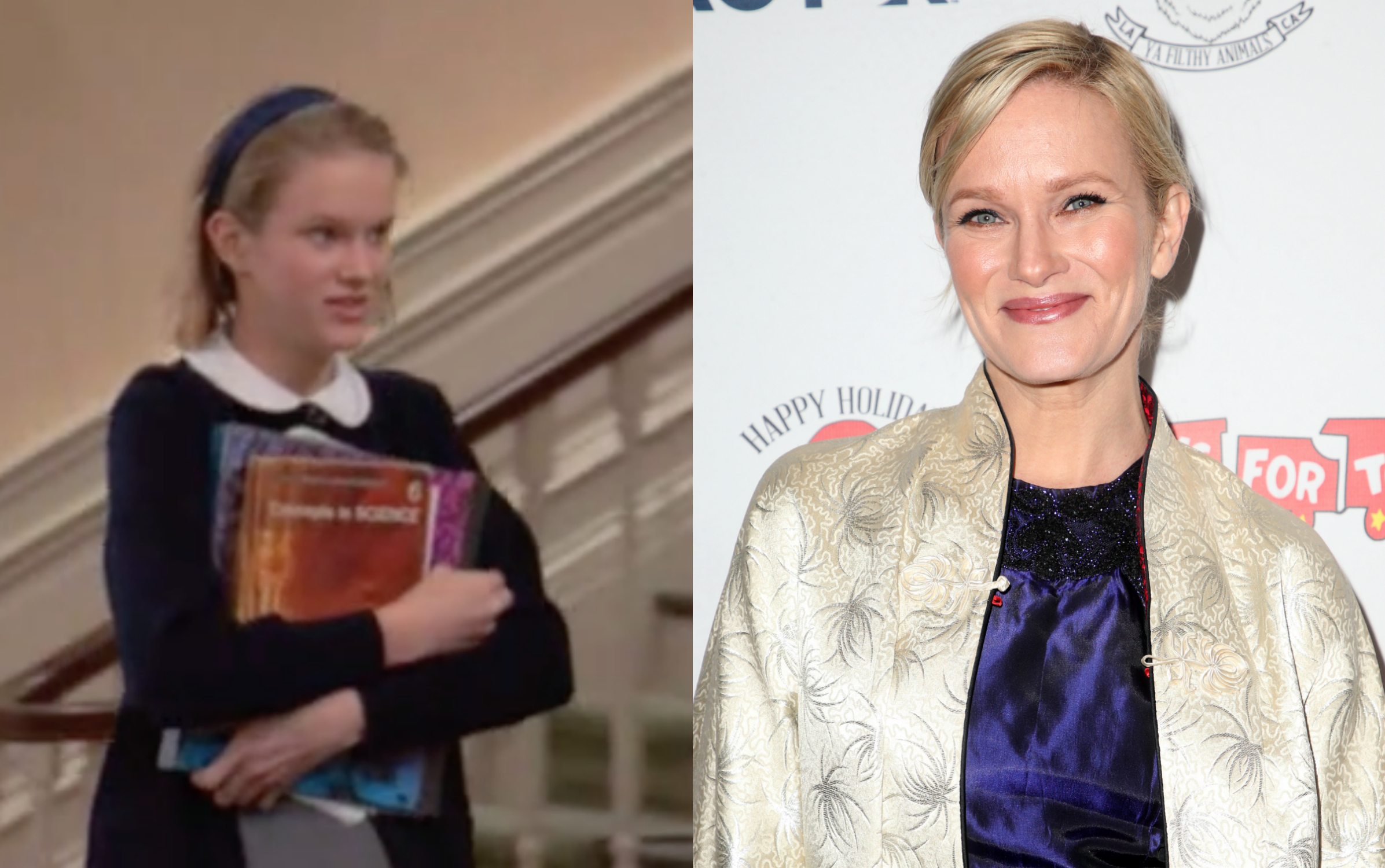 Preppy Maggie Sheffield, hey girl hey! Following her run on the show as the lovable yet annoying teen, Nicholle made guest appearances on Master of Sex, Gotham, Survivor's Remorse, Castle, The Mentalist, Criminal Minds, Without a Trace, and Burn Notice. She also voiced Supergirl in the DC animated TV universe.
Benjamin Salisbury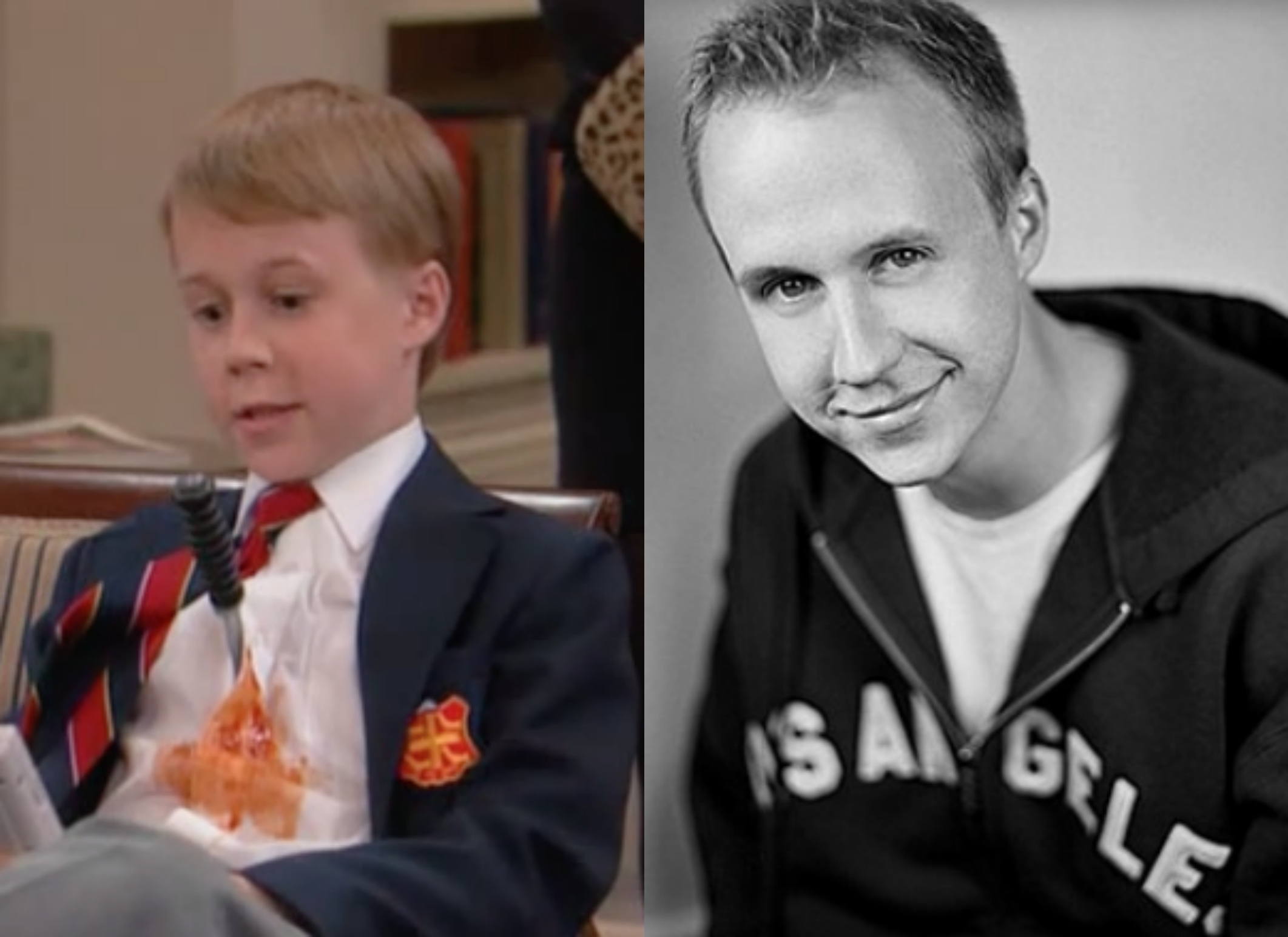 Sometimes you just wanted to give middle child Brighton Sheffield a smack, but he WAS the perfect combo of sour and sweet. When the sitcom wrapped in the late '90s, Salisbury appeared in a few small projects, but has completely shied away from acting. His last IMDB credit is from a 2006 short titled On the Brink.
Madeline Zima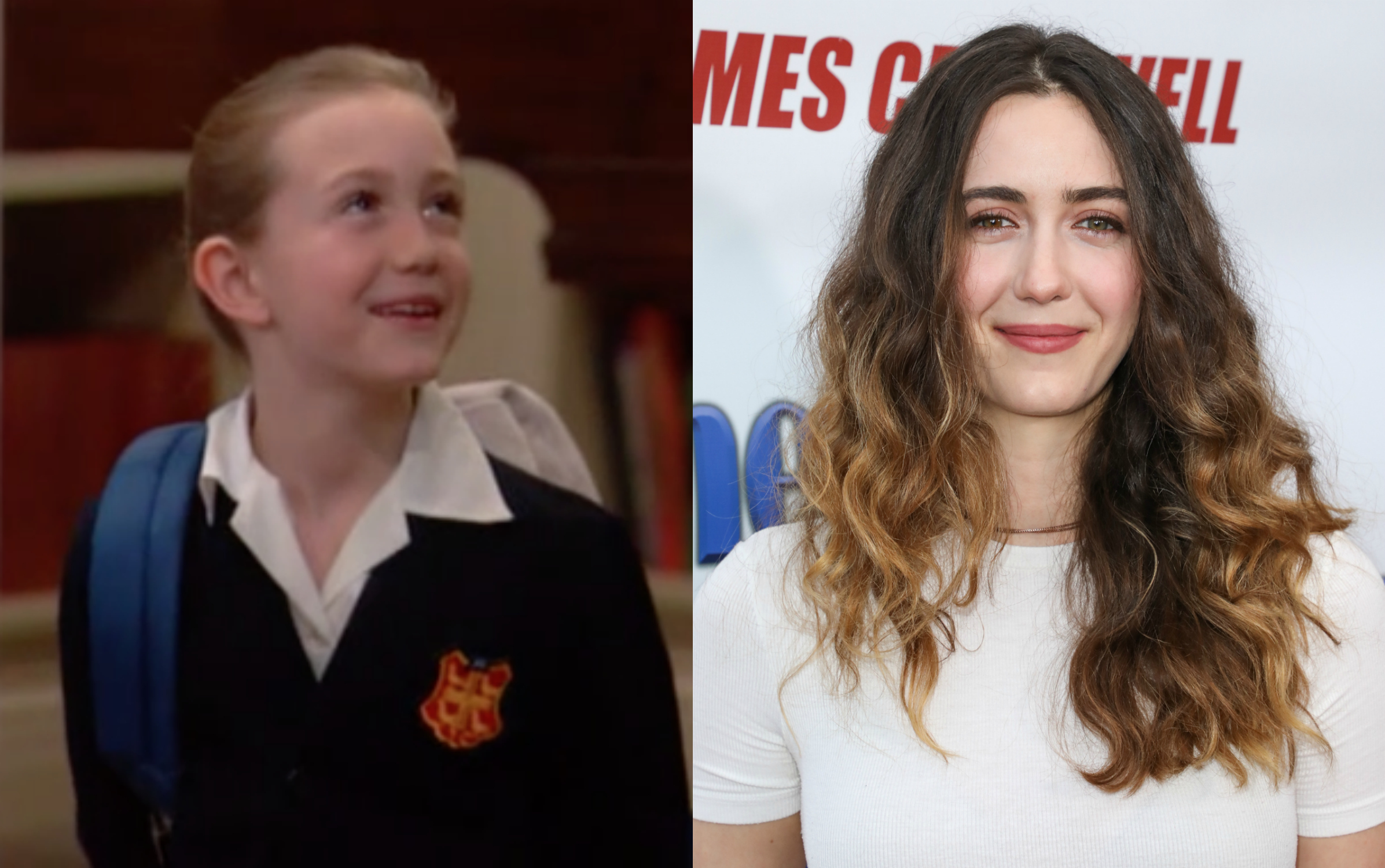 We watched too-wise-for-her-age Grace Sheffield grow up before our very eyes on the hit CBS TV show! Following the finale, Madeline made appearances in shows like Gilmore Girls, 7th Heaven, Grey's Anatomy, Californication, and the revival of Twin Peaks. She's steadily acted since child stardom!
Renée Taylor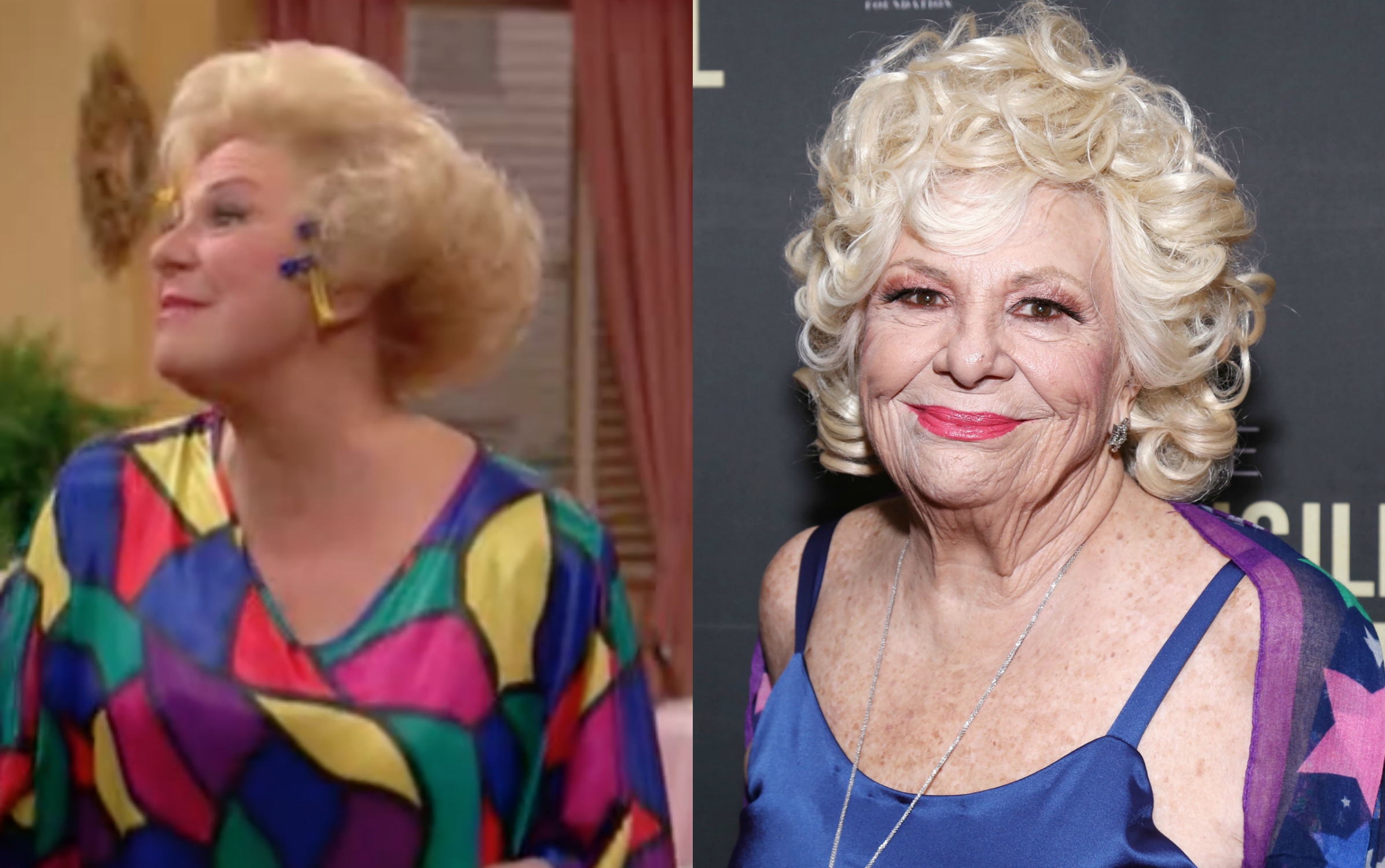 Fran's mom Sylvia Fine was the overbearing east coast jewish yenta of our dreams! Following the show's end, Taylor went on to appear in How I Met Your Mother, Bob's Burgers, Shake It Up, and Happily Divorced. She also more recently starred in Netflix's The Do-Over, How to be a Latin Lover, and Tango Shalom.
Ann Morgan Guilbert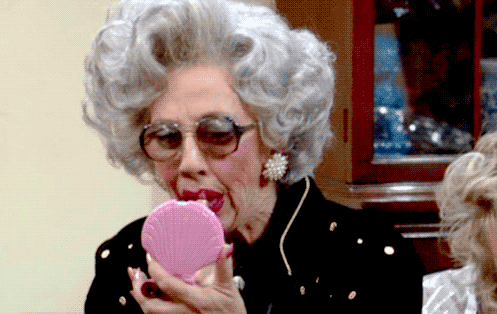 Yetta Rosenbeg was the chain-smoking and confused grandma to Fran! Following the comedic series, the actress notably appeared in Getting On and Life in Pieces. The iconic Ann sadly passed away in June of 2016 after a long career.
Loved catching up on your Nanny faves??
SOUND OFF with your thoughts on all the actors in the comments (below)!
[Image via CBS/Derrick Salters/WENN]
Read more: http://perezhilton.com/