'Saved By The Bell' Hookups, Fights, And Juicy Drama! – Perez Hilton
In 2019, we celebrated 30 years since first being introduced to the lovable cast of Saved By The Bell.
Things may have seemed bright and cheery on-screen, even when dealing with sensitive topics, but behind the scenes, it was anything but! We're here to clue you in on ALL the juicy drama, fights, and hookups you may not know actually went down.
And really, there's no better way to prep for the revival of the series, hitting NBC's streaming service Peacock soon!
LOTS Of Arguments On Set!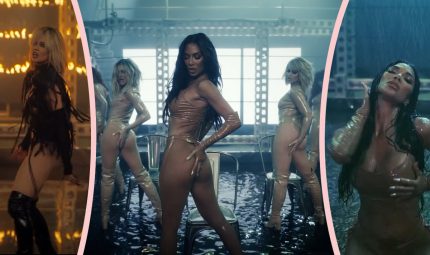 CLICK CLICK CLICK Next Article
Read more: http://perezhilton.com/