Naomie Harris Says A 'Huge Star' Groped Her During An Audition – But Who Was It?? – Perez Hilton
Naomie Harris is opening up with her own #MeToo story.
The Oscar nominee shared the upsetting story in a new interview with The Guardian, claiming she was sexually assaulted during an audition — by the film's star, right in front of the director and the casting director.
As you might imagine, no one in the room so much as batted an eye, according to the 43-year-old.
She recalled:
"I was in an audition and he put his hand up my skirt. What was so shocking about it was the casting director was there and the director, and of course no one said anything at all because he was — he is — such a huge star."
The Moonlight actress didn't reveal her alleged groper's name, nor whether or not she got the gig for the project. She did, however, confirm the incident happened in her mid-20s.
For those who don't know, the British performer got her big break in Danny Boyle's 28 Days Later… in 2002, which came out when she was 27 years old. Two years later, she starred in After The Sunset alongside Pierce Brosnan and Woody Harrelson.
Naomie didn't say whether she got the role after the awful audition, so there's no reason to assume it was anyone involved in that film. Which Brett Ratner directed.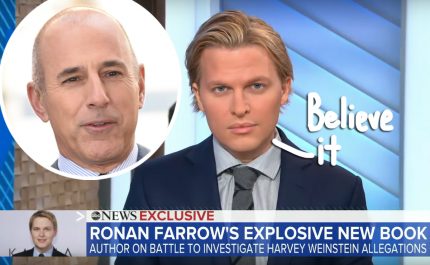 Read more: http://perezhilton.com/