Miley Cyrus Debuts Breakup Tattoo At VMAs – And Hangs Out With Brody Jenner Afterward?? – Perez Hilton
Miley Cyrus may not be making public statements about her divorce from Liam Hemsworth, but… well, she kind of is.
The singer
First, the track itself is a breakup song. It may not be as evocative and unforgettable as Wrecking Ball, but the words spell out her post-Malibu feelings pretty well:
"Once upon a time it was paradise, Once upon a time I was paralyzed"
and
"Once upon a time it was made for us, Woke up one day it had turned to dust"
She even mentions "whiskey and pills" — seemingly confirming reports Miley had reached her breaking point with Liam over substance abuse.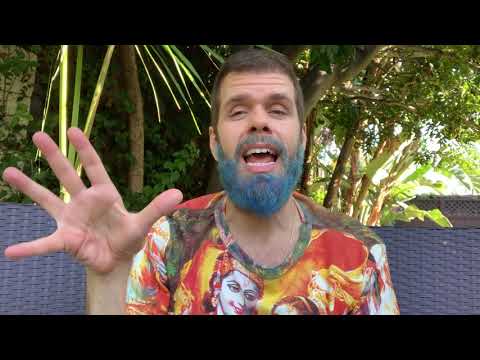 Read more: http://perezhilton.com/