Meghan Markle Likely Skipping Easter Services – This Is About To Happen, Y'all! – Perez Hilton
Could the Royal Baby be a beautiful Easter miracle? Apparently it's a real possibility.
Meghan Markle and Prince Harry have pretty much gone on radio silence as the birth of their (
Speaking of mum, when is Meghan going to become one??
"Any day" now according to a Royal source speaking to ET Online. So we can't help but wonder about this weekend… See, it's a very special date, and — we'll circle back to it.
What's the likelihood of Meghan giving birth on Easter Sunday?
Well, the source says as of now everyone is in "wait and see" mode when it comes to the Duchess of Sussex appearing at Easter services.
Easter at St. George's Chapel in Windsor Castle is a big family event for the Royals, and this would be Meghan's first as part of the fam.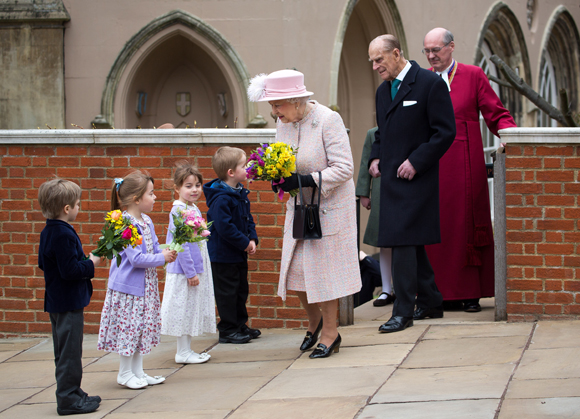 So if she's going to miss it, there must be a VERY big reason. Like, four kilograms big!
The reason Baby Sussex being born on this particular Easter would be special?
It falls on April 21, which Royal fans know is…
Queen Elizabeth II's birthday!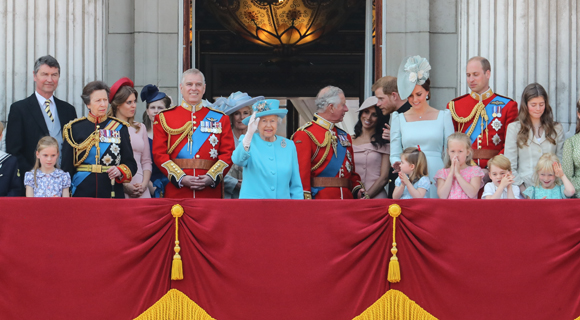 That's right, Baby Sussex and the Queen could be BIRTHDAY TWINS!
Obviously Meghan can't just make that happen or anything, but it seems to us like a pretty good way to establish a connection with Her Royal Highness. Who doesn't love a birthday twin?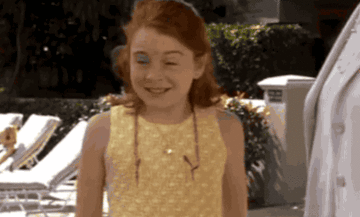 Of course, Meghan could be forgiven for missing Easter services just because she's about to pop — but the source says she's basically been her normal, on-top-of-everything self!
The insider says as the Royal baby's arrival approaches, Meghan is simply "enjoying her pregnancy and anticipating the days ahead":
"It is such a happy and exciting time for Meghan. She looks absolutely radiant and is taking each day at a time. [She is] looking forward to becoming a mother."
And we're looking forward to finding out!
Unfortunately, as you've likely heard, that may take a little longer than with Prince William and Kate Middleton.
Another source told ET:
"Meghan Markle does not want the pressure of having to pose on the steps for cameras so soon after childbirth."
Hey, of course! Just put up pics on that IG account, all good!
And of course, baby's first selfie with her bday twin! LOLz!
Are YOU placing your bets on the Royal Baby being born on Easter Sunday??
[Image via John Rainford/WENN.]
Read more: http://perezhilton.com/