Matt Lauer's Rape Accuser Calls His Response 'A Case Study In Victim Blaming' – As Ann Curry Shows Her Support! – Perez Hilton
Matt Lauer's accuser is no longer afraid of his alleged "predatory tactics."
Former NBC News employee Brooke Nevils has slammed
She hit back on Wednesday with a statement that aired on NBC Nightly News, saying she's no longer afraid of Lauer and his attempts to bully her into silence. It read:
"There's the Matt Lauer that millions of Americans watched on TV every morning for two decades, and there is the Matt Lauer who this morning attempted to bully a former colleague into silence. His open letter was a case study in victim blaming. I am not afraid of him now… Regardless of his threats, bullying, and the shaming and predatory tactics I knew he would (and now has) tried to use against me."
Nevils later took to Twitter to thank her supporters, many of whom were said to be sexual abuse survivors themselves.
She tweeted:
"I want to thank the many survivors who shared their stories with me today and offered their support. It takes courage, and I am truly grateful."
Among Nevils' vocal defenders is none other than veteran journalist Ann Curry, who called her "a credible young woman of good character" in a tweet. She wrote:
"Brooke Nevils is a credible young woman of good character. She came to NBC News an eager and guileless 20-something, brimming with talent. I believe she is telling the truth. And that breaks my heart."
Curry previously spoke out against Lauer in January 2018, months after he was fired from Today due to the sexual misconduct allegations levied against him. At the time, she told Gayle King and Norah O'Donnell on CBS This Morning:
"I am not surprised by the allegations."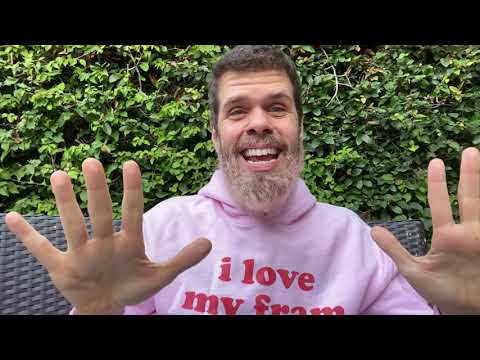 Read more: http://perezhilton.com/