Lori Loughlin Allegedly Admitted Crimes & Agreed To Cover Up Bribes As Charity – See The Evidence! – Perez Hilton
Well… didn't think the college admissions scandal could make the parents involved look any worse.
We guess with the shock of our beloved Aunt Becky involved, we forgot the first rule of a breaking scandal — it can always get worse.
In this case, the extra dirty little wrinkle comes from recorded conversations included in the
As you may know, the couple are accused of paying a whopping $500,000 bribe to USC school officials to get daughters Olivia Jade and Isabella Rose added to the roster of the school's crew team — despite the fact they didn't row crew.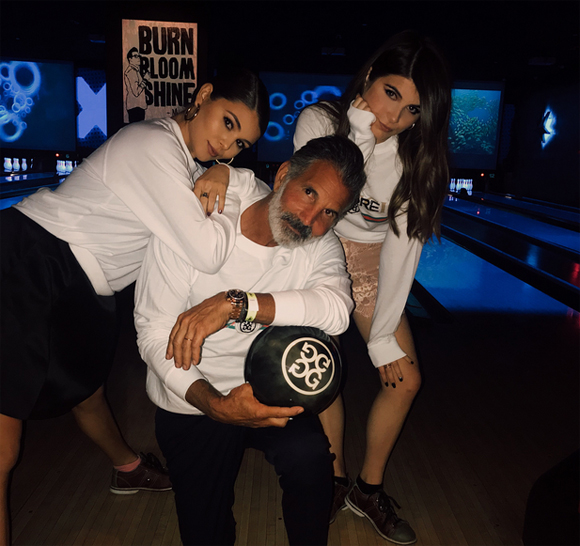 If you were wondering what kind of evidence the feds have on those involved in the scandal?
How about recorded phone calls in which they admit their part in the crime??
Apparently the government caught wind of the scheme while working on an unrelated case and ended up busting the whole thing wide open — by flipping the middleman.
You know, that thing Trump says "ought to be illegal." Basic criminal investigation stuff.
Rick Singer ran a charity — sorry, a "charity" — called The Key Worldwide Foundation through which the alleged bribes were laundered. It seems the government got him to cooperate and record his phone calls with parents and let them incriminate themselves.
In October, it's reported Singer called Mossimo to tell him the foundation was being audited:
SINGER: And so they're looking at all the payments. So they — they asked me about your 2 payments of 200,000.

MOSSIMO: Uh…

SINGER: And, of course, I'm not gonna say anything about your payments going to Donna Heinel at USC to get the girls into USC, through crew. So–

GIANNULLI: Sure.

SINGER: –that's for sure.
Notice how Singer's side of the convo is awfully expository, clearly calling out exact names and deeds? That's on purpose to make it clear what the parents are admitting to.
He continued by getting Mossimo to agree to lie to the IRS and say the money was a donation to benefit "underserved kids":
SINGER: So I just want to make sure out stories are the same, because —

GIANNULLI: Yeah.

SINGER: –and th — and that your $400K was paid to our foundation to help underserved kids.

GIANNULLI: Uh, perfect.

SINGER: Okay? So I just want to make sure that we're on the same page, in case —

GIANNULLI: Uh–

SINGER: Who knows if they'll call or they don't?

GIANNULLI: Perfect. Got it.
Gross.
And yes, Aunt Becky seemingly agreed to the same thing. In a call recorded in November, Singer got her on tape saying she too would lie to the IRS:
SINGER: I told Moss already and I wanted to make sure that you knew, as well, if they happened to call you, is that nothing has been said about the girls, your donations helping the girls get into USC to do crew even though they didn't do crew. So nothing like that has been ever mentioned.
See? "Even though they didn't do crew." There's that full spelling out of the crime again.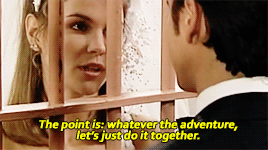 And Lori agreed:
LOUGHLIN: So we–so we just–so we just have to say we made a donation to your foundation and that's it, end of story.

SINGER: That is correct.

LOUGHLIN: Okay.
Obviously this crime was never a victimless one.
Every spot parents steal for their children, every unearned position, represents a teen who worked their butt off but ended up with a rejection letter. First alternate. Top of the waitlist.
But knowing the parents were lying and saying the money was for charity? For the same "underserved kids" they were screwing over?
That just makes the whole thing more despicable.
We've said it before, and we'll say it again: there is a special place in hell for people who scam on charity.
We mean, who would even do such a thing??
[Image via FayesVision/WENN.]
Read more: http://perezhilton.com/