Lindsay Lohan Walks Back Her Shady Call-Out Of Miley Cyrus & Cody Simpson! – Perez Hilton
It turns out that Lindsay Lohan was just playing around!
At least, that's what she wants everyone to think
TMZ caught LiLo out and about on Friday night in NYC, and when their paparazzi started grilling her about the recent Masked Singer-related controversy involving Simpson, the former Freaky Friday star opened up a bit about what went down. When the photog asked about whether it was a dig at Simpson — or Cyrus — the actress quickly responded (below):
"No, not [a dig at the couple] at all. You guys know that, though. I've always loved Miley Cyrus, and Cody is a great guy. He did a wonderful job. It was just an inside joke."
OK! That's one way to play it off and try to cut the news cycle on your controversial social media post.
Now we should note that there is some funny history involving furniture between these two… so it does stand to reason LiLo and Cody could have some humorous inside jokes, for sure! Plus, the fact that Simpson used to date Lohan's younger sister… who knows how the pair feels about each other now, ya know??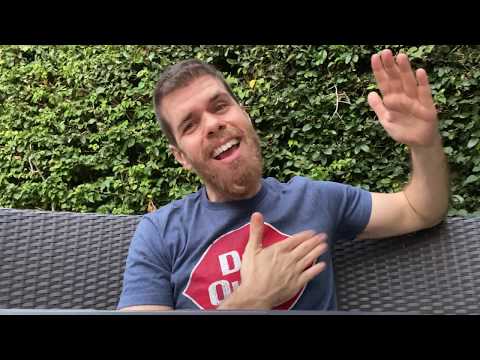 Read more: http://perezhilton.com/