In The Business Of Booze – Stars Who've Launched Successful Alcohol Brands! – Perez Hilton
Don't know about you, but we could use a stiff cocktail (everyone "of age"? Cool, cool) right about now!
Did you know some of your favorite TV, film, and music stars actually have their own liquor brands? So you could be pouring a sweet glass of John Legend! Or perhaps you're more of a Ryan Reynolds martini with a twist person?
Either way, check out all the stars in the business of booze (below)! And read responsibly!
John Legend – LVE Wines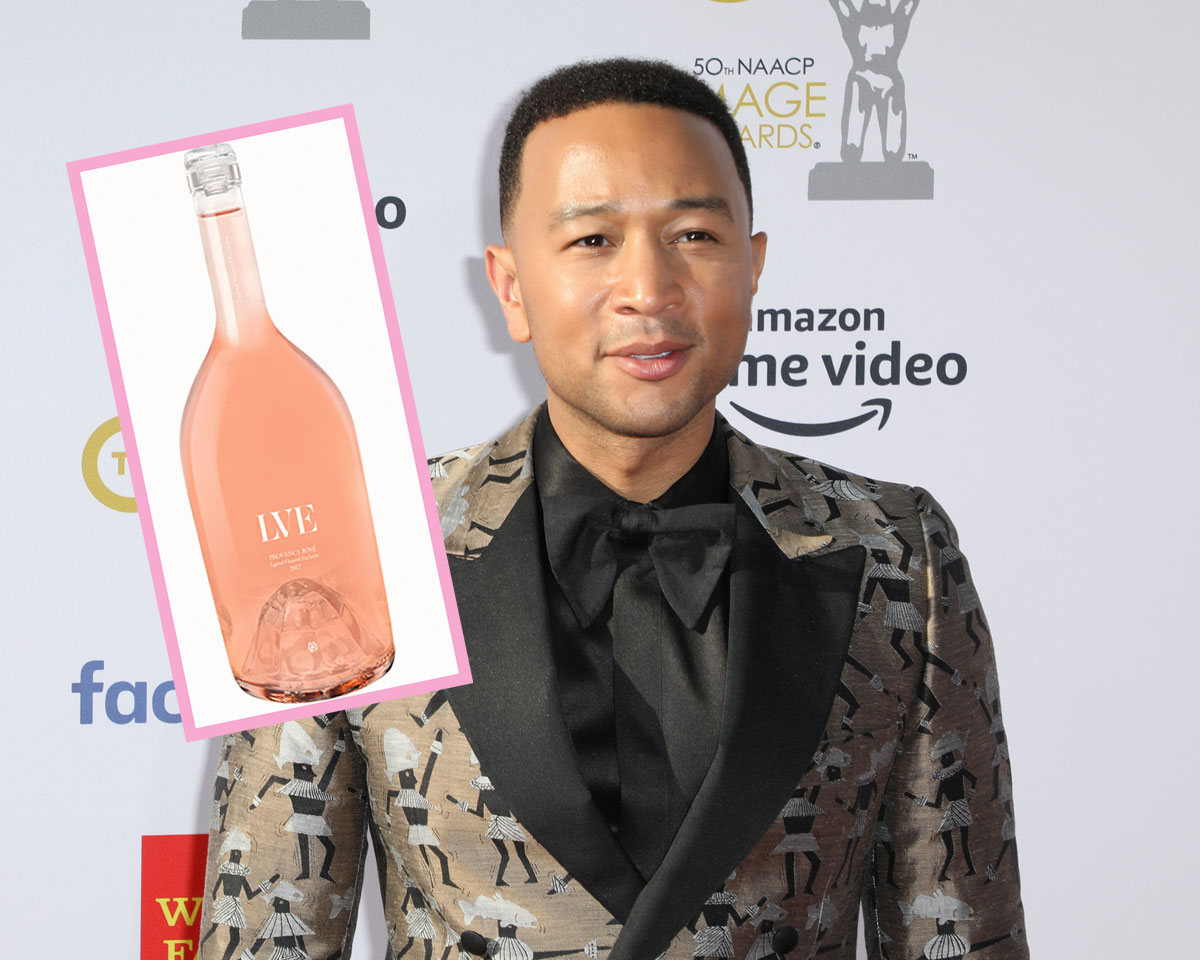 John JUST launch this collection in 2019 — which consists of a rosé, chardonnay, Cabernet Sauvignon, red blend, and a sparkling rosé! Yummy!
Katie Maloney, Stassi Schroeder and Kristen Doute – Witches of WeHo Wine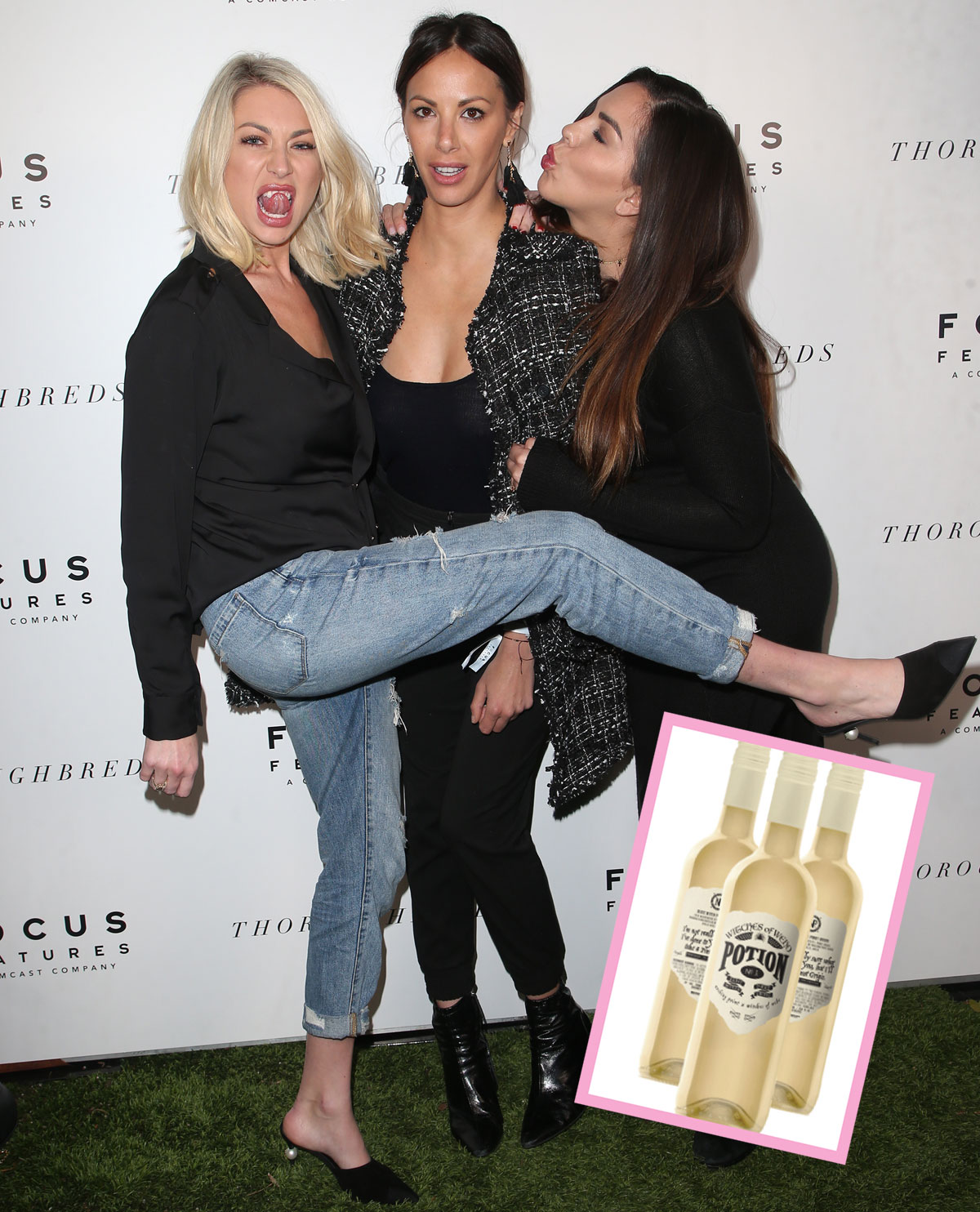 These Vanderpump faves took their brand from the TV screens to liquor store shelves! They launched in February 2019 with a Pino Grigio and debuted a rosé in June 2019.
Ryan Reynolds – Aviation Gin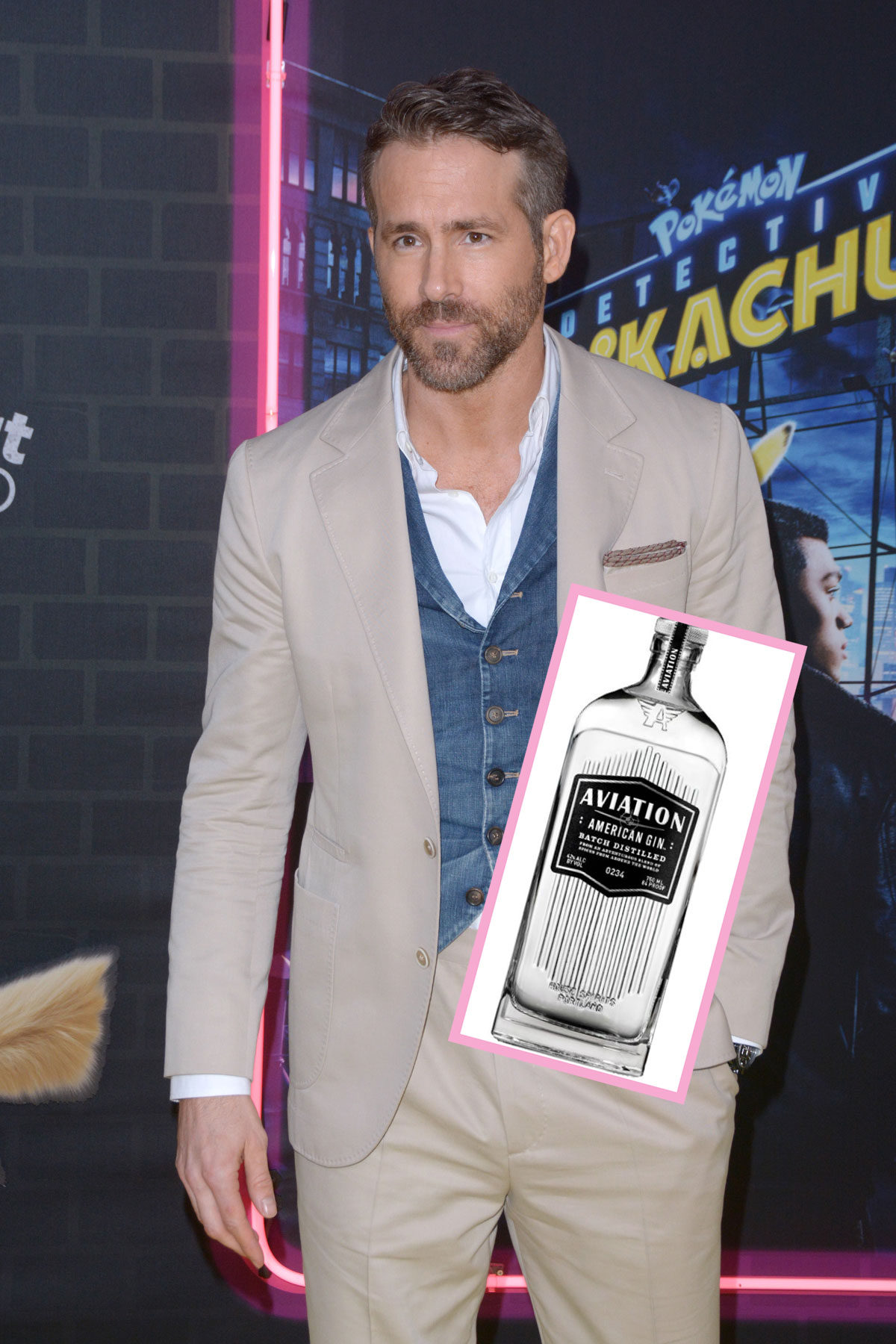 The actor purchased Aviation in February 2018. This brand is a personal fave of many, because of how Ryan advertises. Most recently, he featured Fyre Festival blow-job guy Andy King. Too funny…
G-Eazy – Stillhouse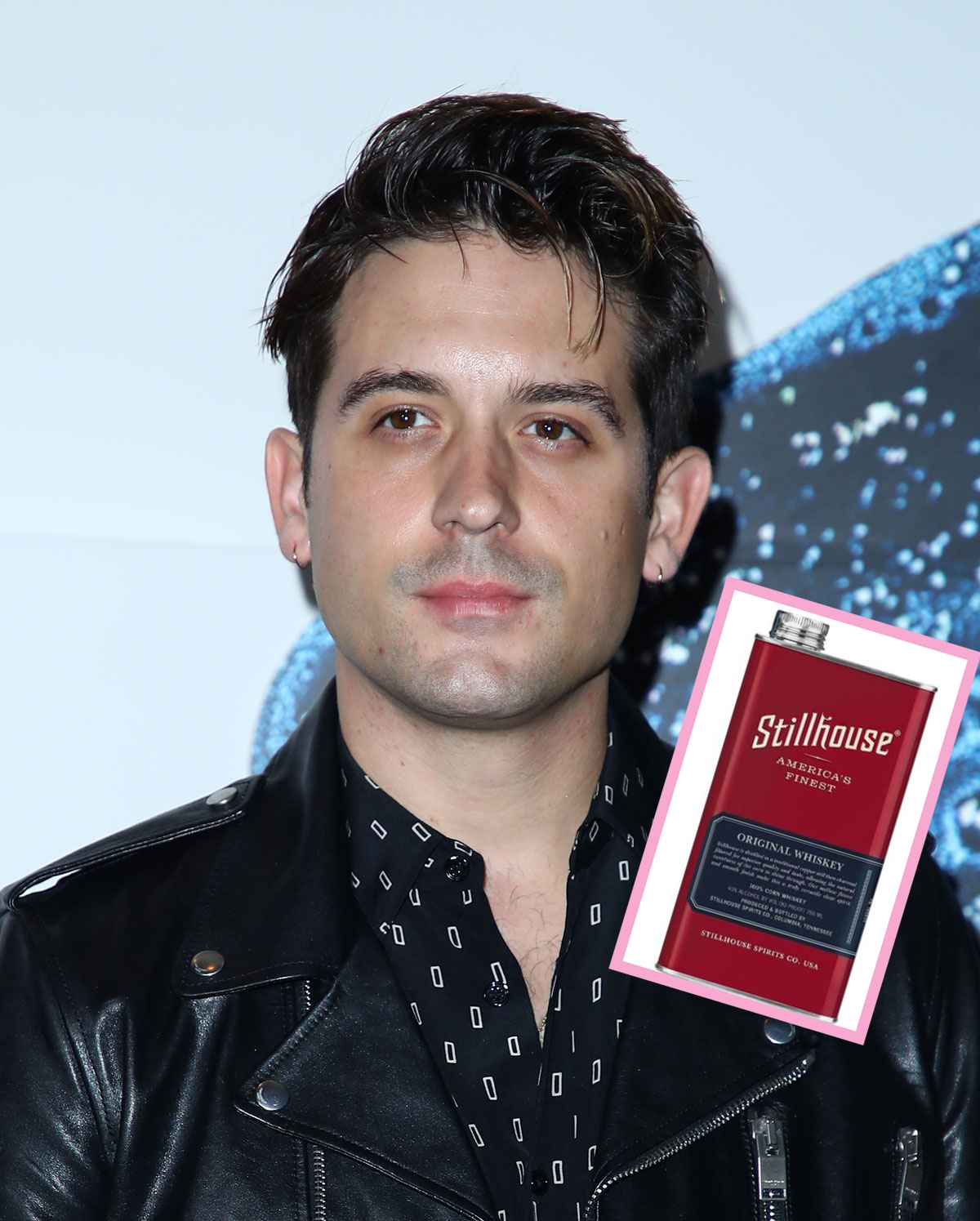 The rapper signed on as partner and co-creative creative director in 2017!
Jon Bon Jovi – Hampton Water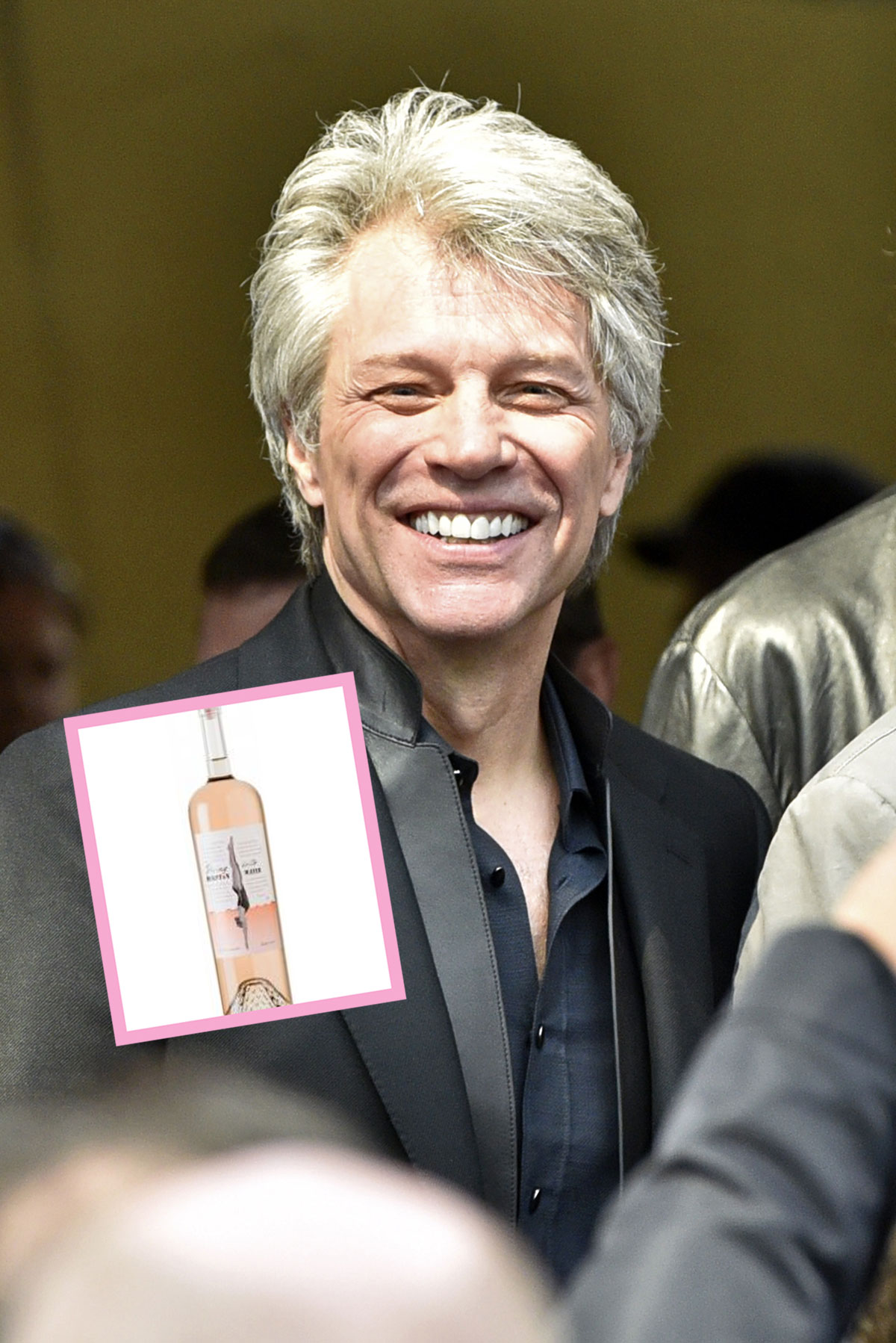 Jon launched the wine in 2018 and it made the list of Top Rosé of 2018 by Wine Spectator. You go, Bon Jovi!
Justin Timberlake – Sauza 901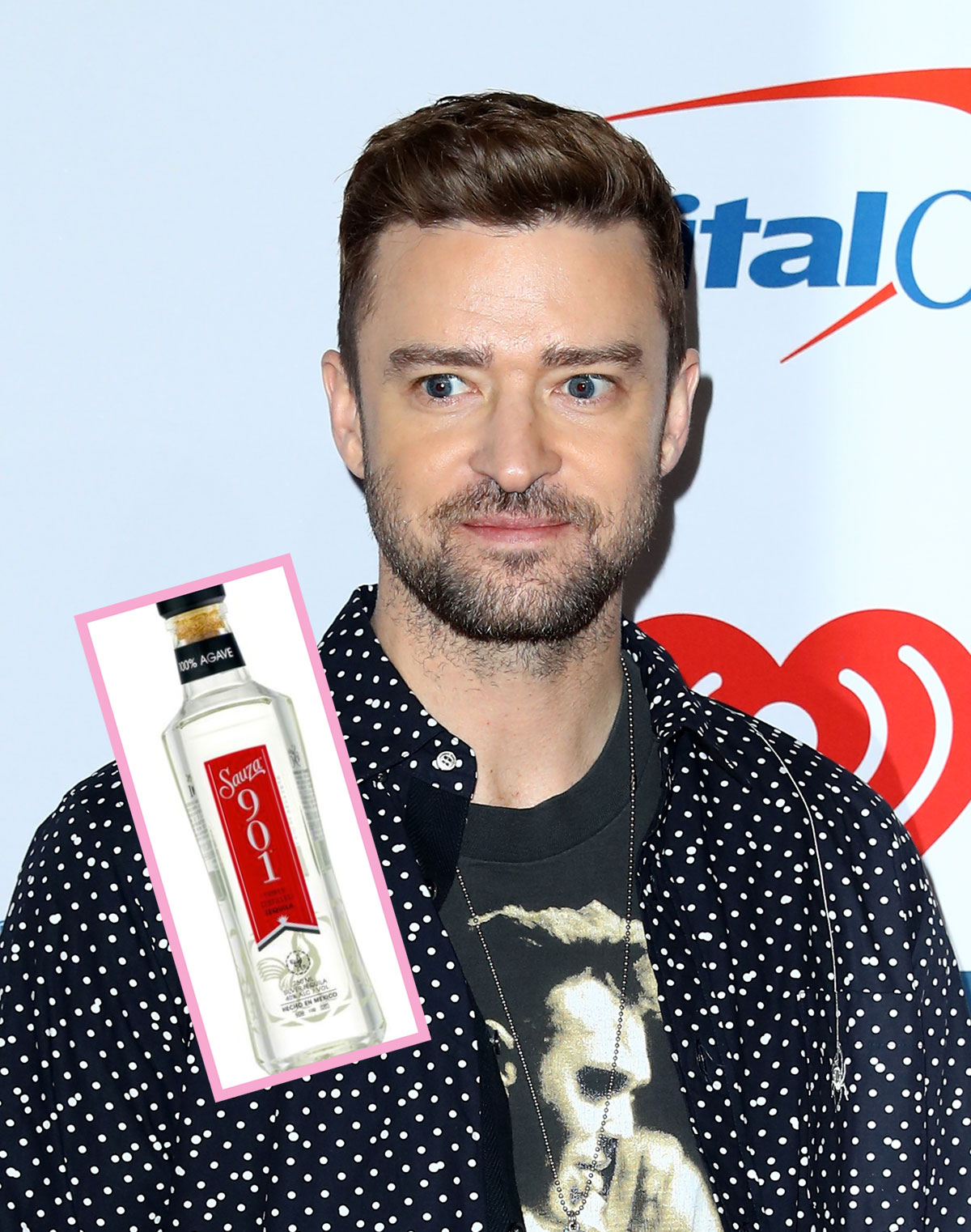 The crooner first launched his tequila in 2009, but joined forces with Sauza in 2014 to make an even better product. Fun fact: the "901" in the name is a tribute to Memphis, TN's area code. Justin grew up in those parts and fondly calls the Bluff City his home.
Conor McGregor – Proper No. 12 Whiskey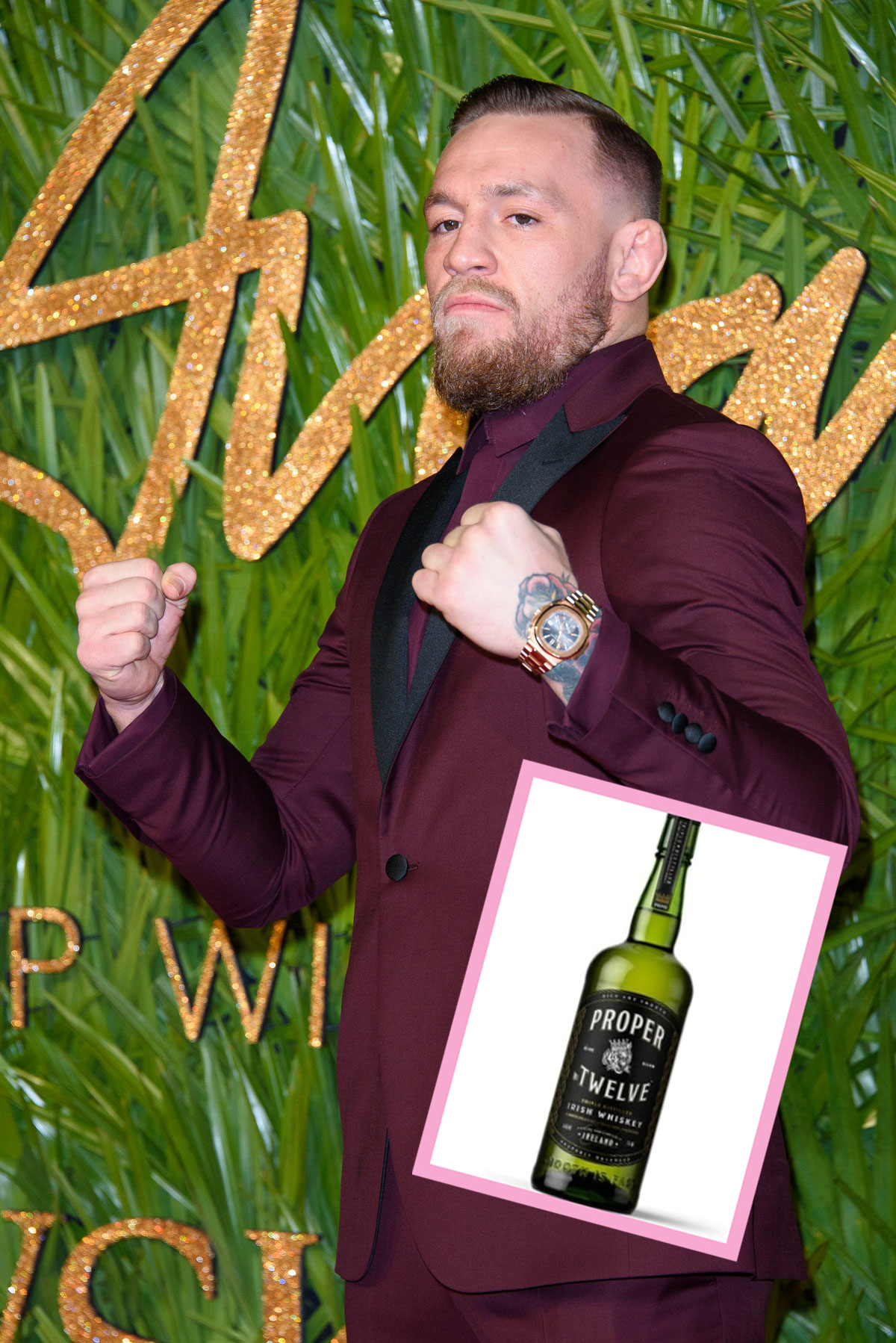 The MMA fighter's whiskey hit the market in September 2018 and virtually sold out. A total slam dunk for the athlete.
Diddy – Ciroc Vodka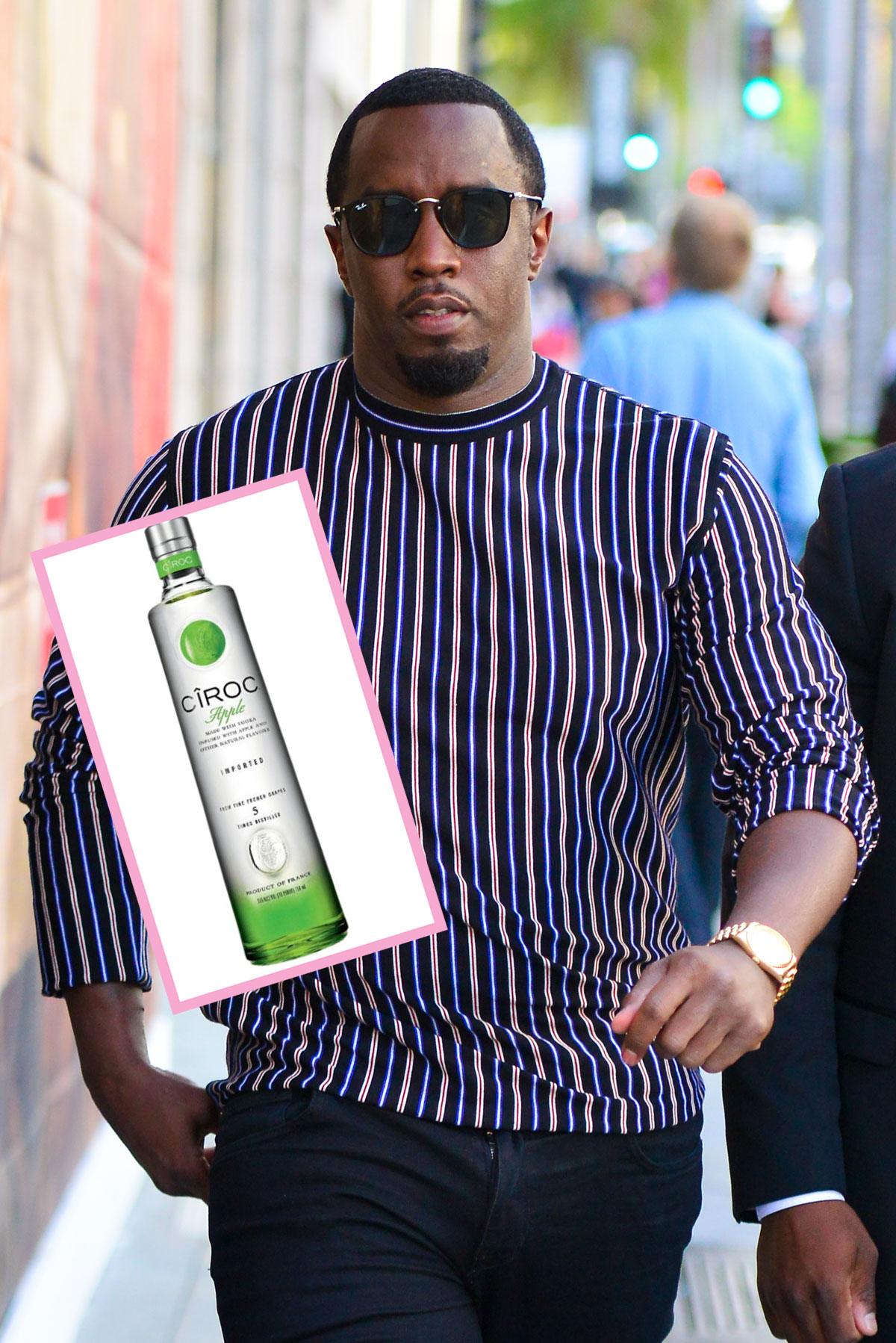 One would say Diddy and Ciroc go together like peanut butter and jelly! Which makes sense, since the vodka is made from grapes! Liquor giant Diageo partnered with the rap mogul in 2007, and it's been successful ever since.
Dan Aykroyd – Crystal Head Vodka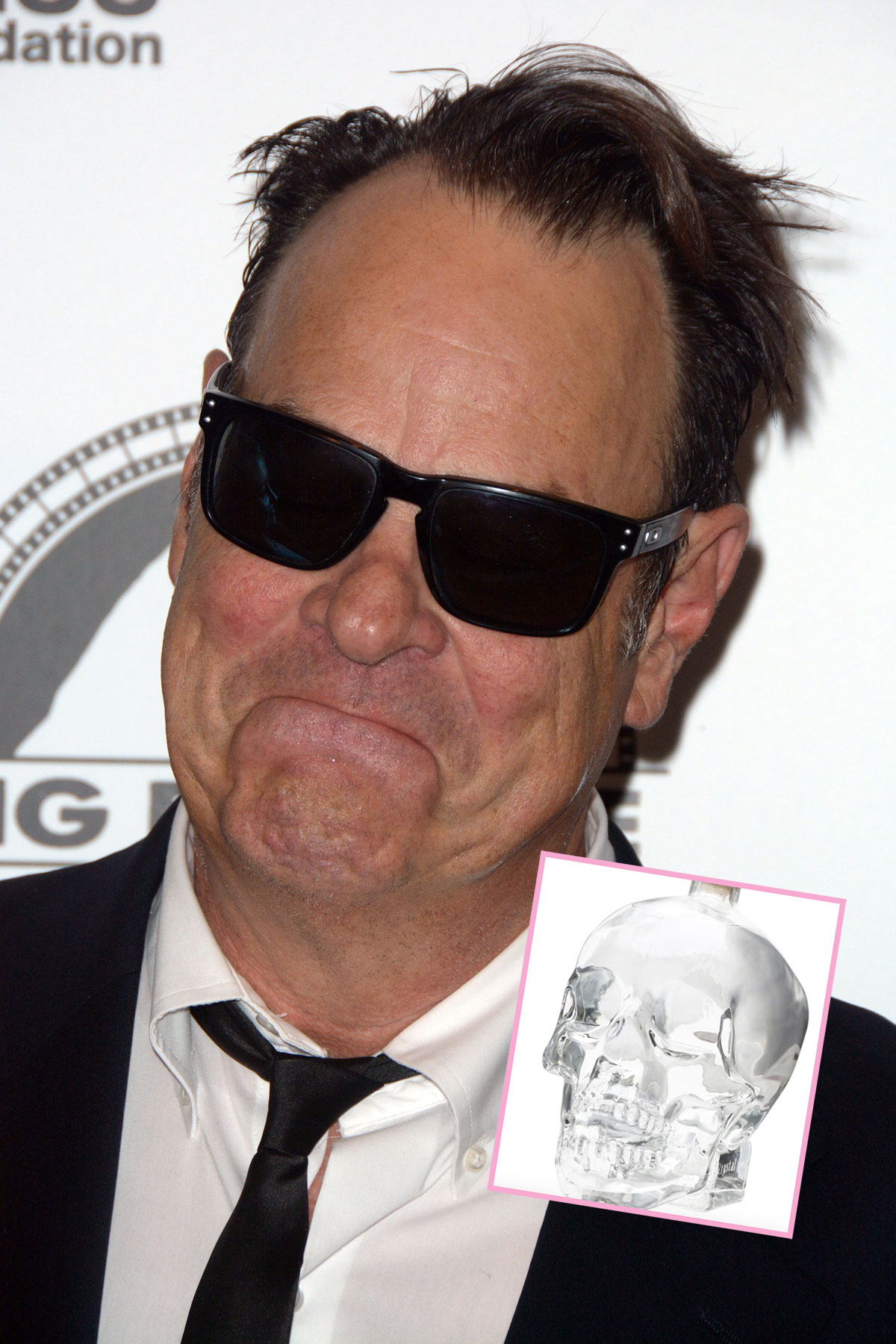 Dan launched his award-winning vodka — and it's iconic skull bottle — in 2008!
George Clooney – Casamigos Tequila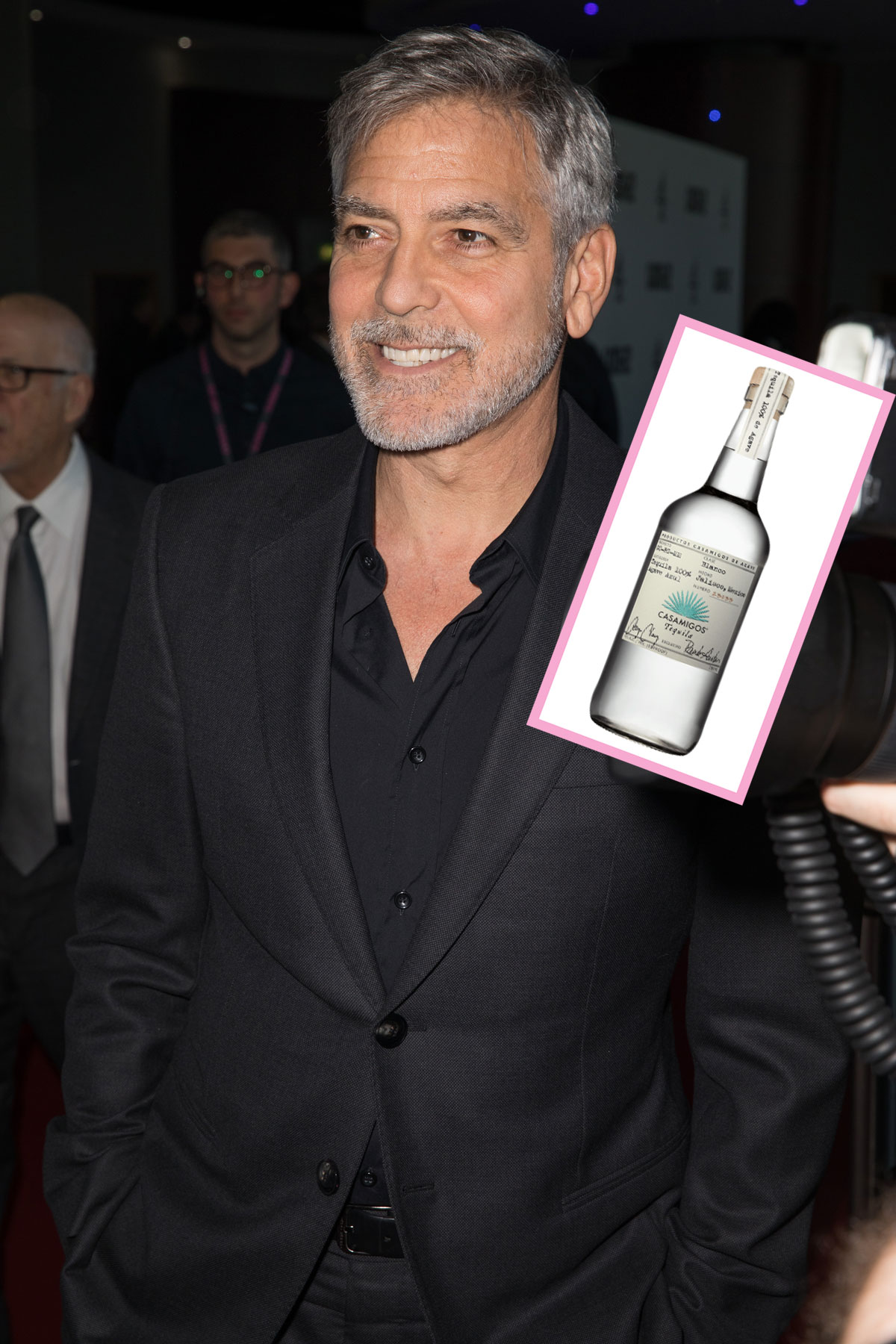 The ER actor and his business partner, Rande Gerber, sold Casamigos to Diageo in 2017, and made $1 BILLION!
Angelina Jolie & Brad Pitt – Miraval Rosé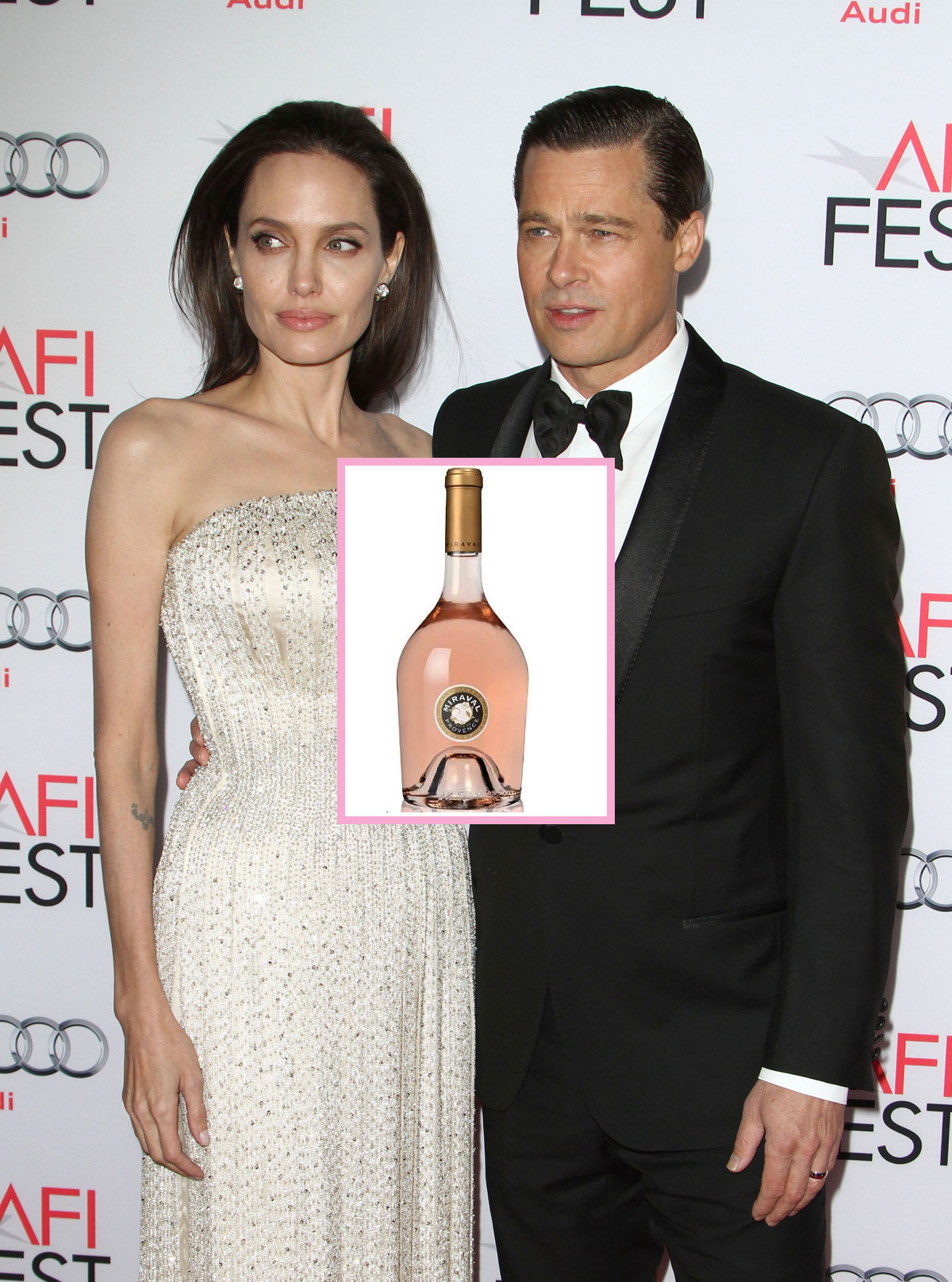 Brad and Angie purchased Château Miraval in France in 2008, and later got married there in 2014. Although it's been tangled in their divorce battle, the winery is still functioning and will serve as an investment property for the former couple's children.
David Beckham – Haig Club Whiskey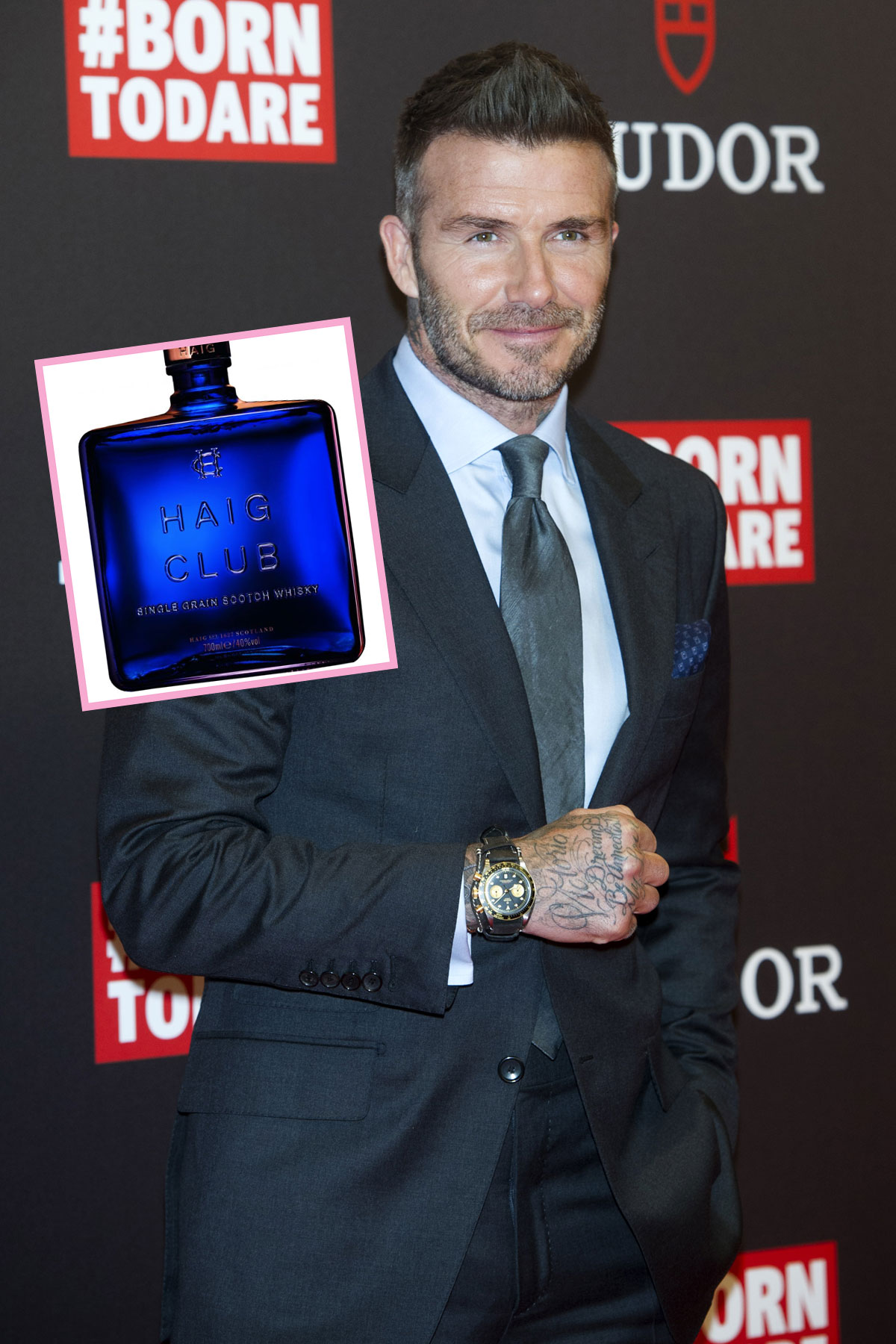 The former soccer stud joined forces with British entrepreneur Simon Fuller in 2014 and partnered with alcohol bigwig Diageo to create a classic taste in a fancy blue bottle.
Bethenny Frankel – Skinnygirl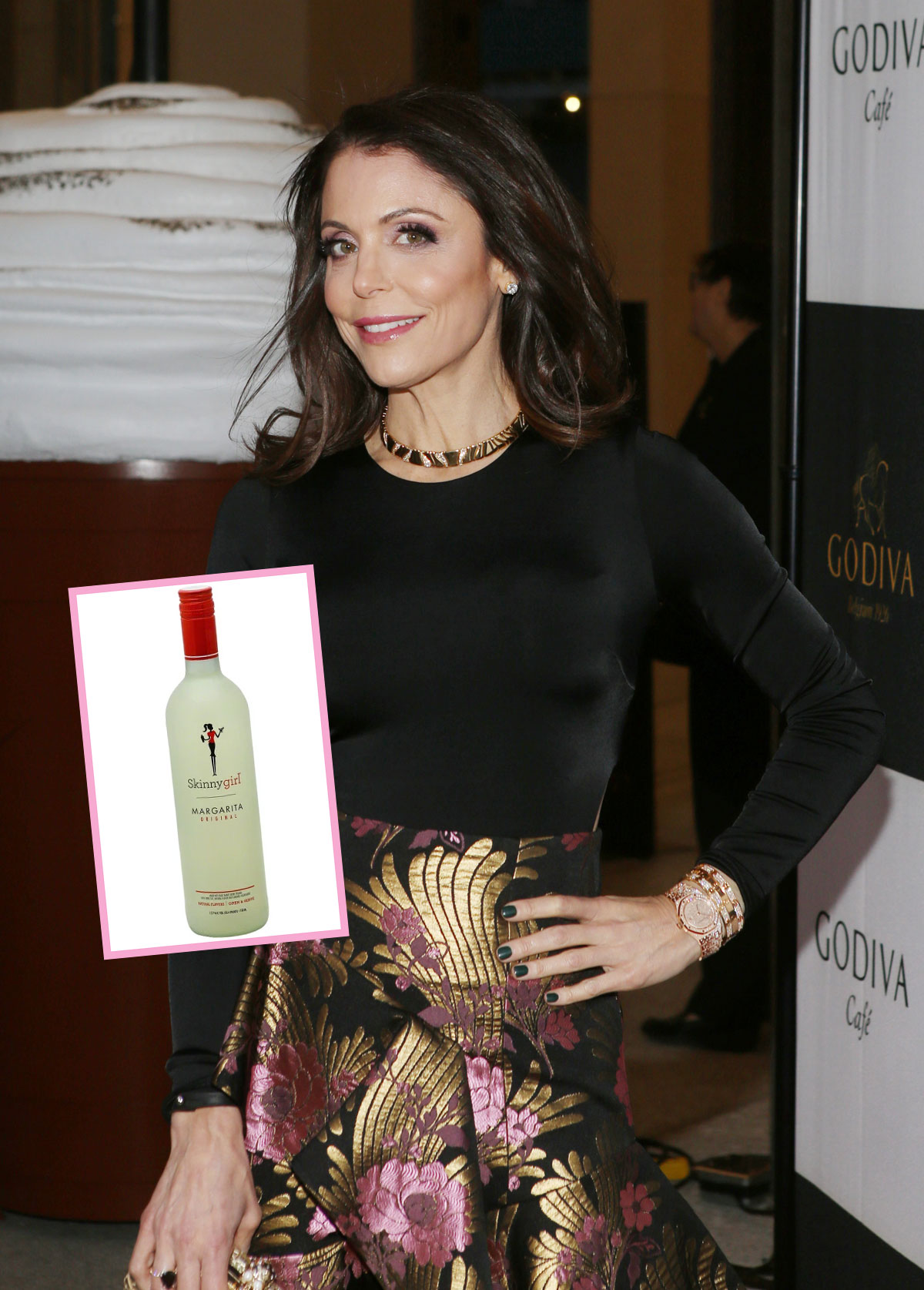 The RHONY star founded her low-calorie beverage brand in 2011, only to sell it a few years later for a cool $100 million. Not too bad for a few years work! She's since expanded the Skinnygirl empire far beyond beverages, to clothing and accessories.
Dave Matthews – Dreaming Tree Wines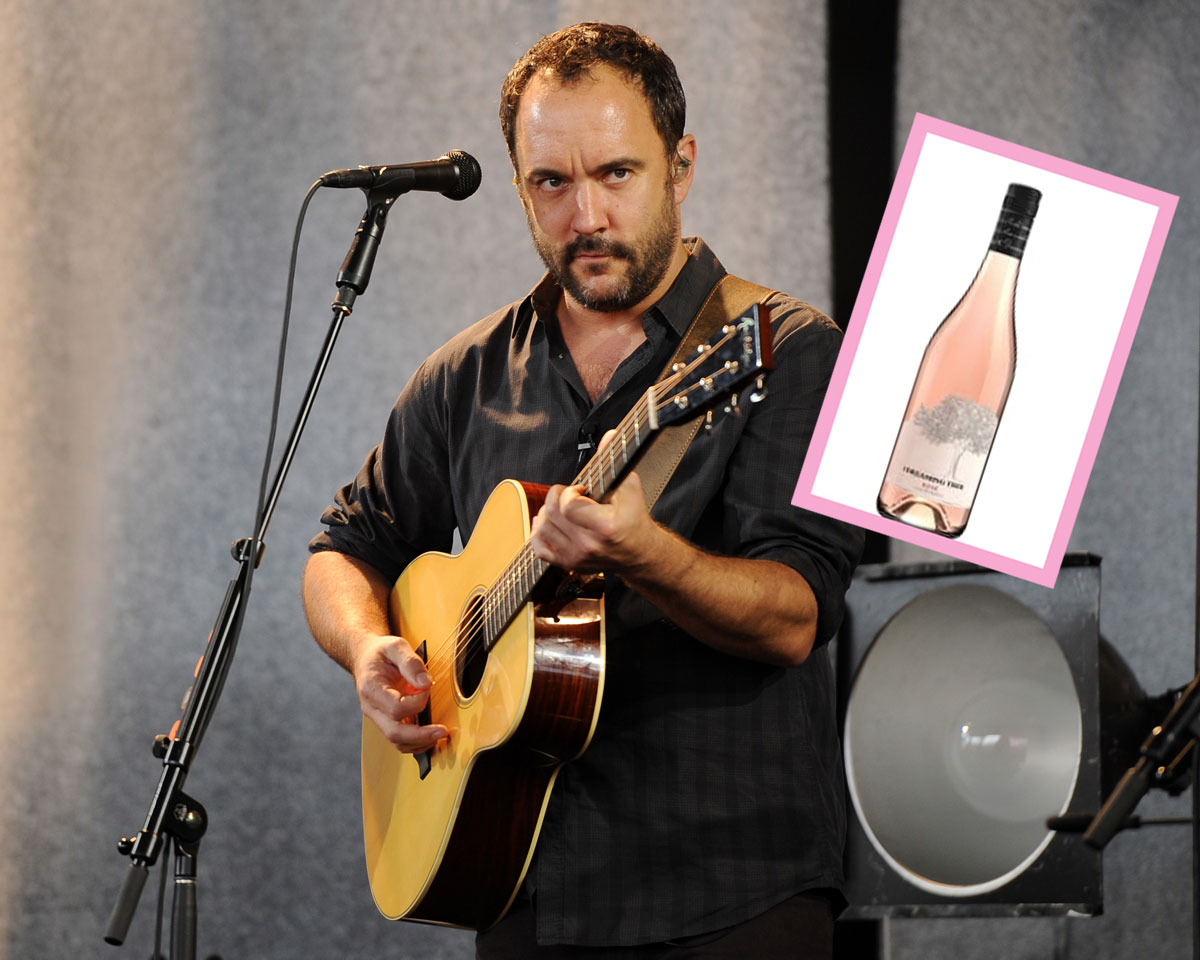 Dave's label, founded in 2011, is both eco-friendly AND affordable!
Drake – Virginia Black Whiskey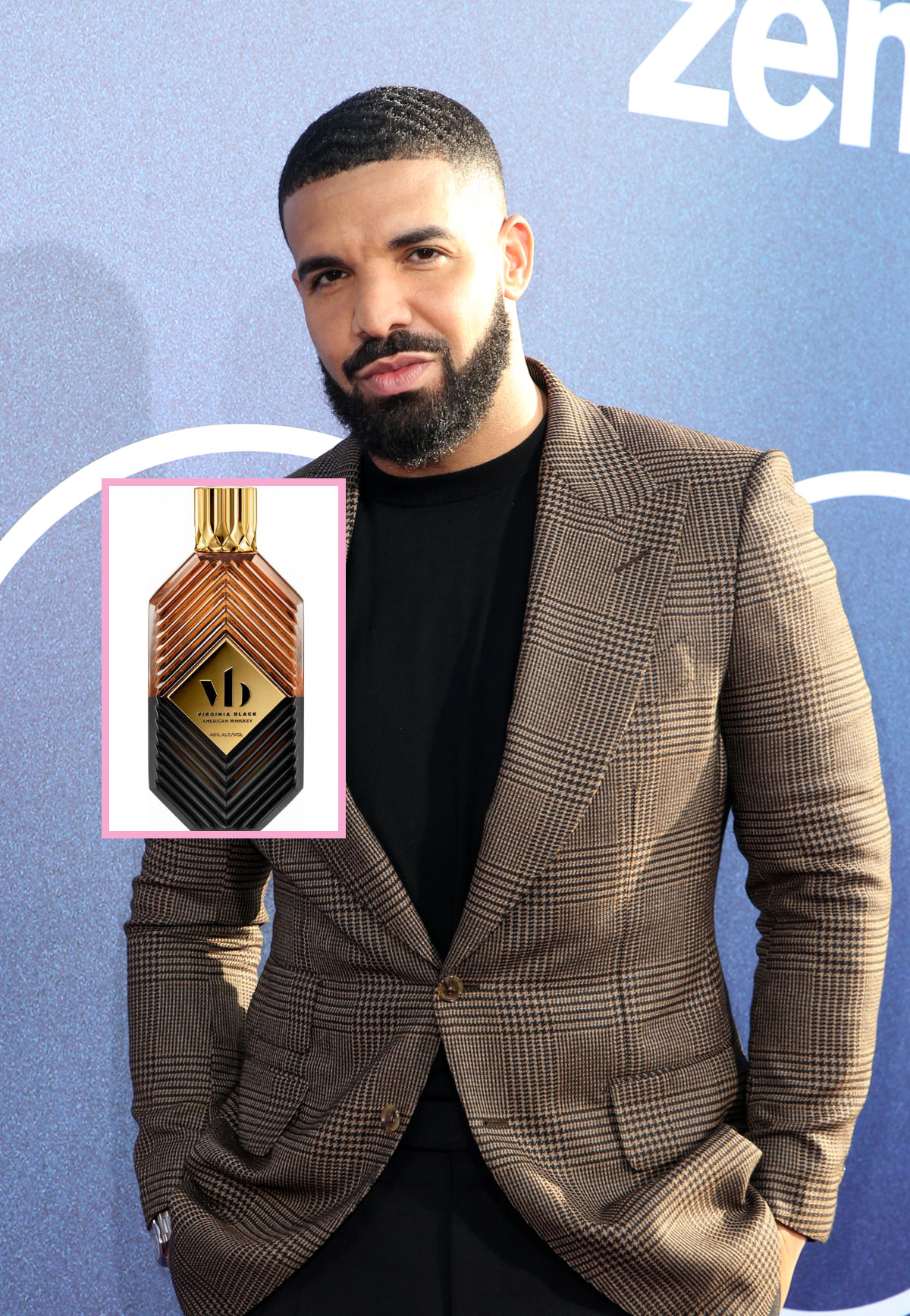 Drake launched his stylish Canadian whiskey brand in September 2016!
Matthew McConaughey – Wild Turkey Bourbon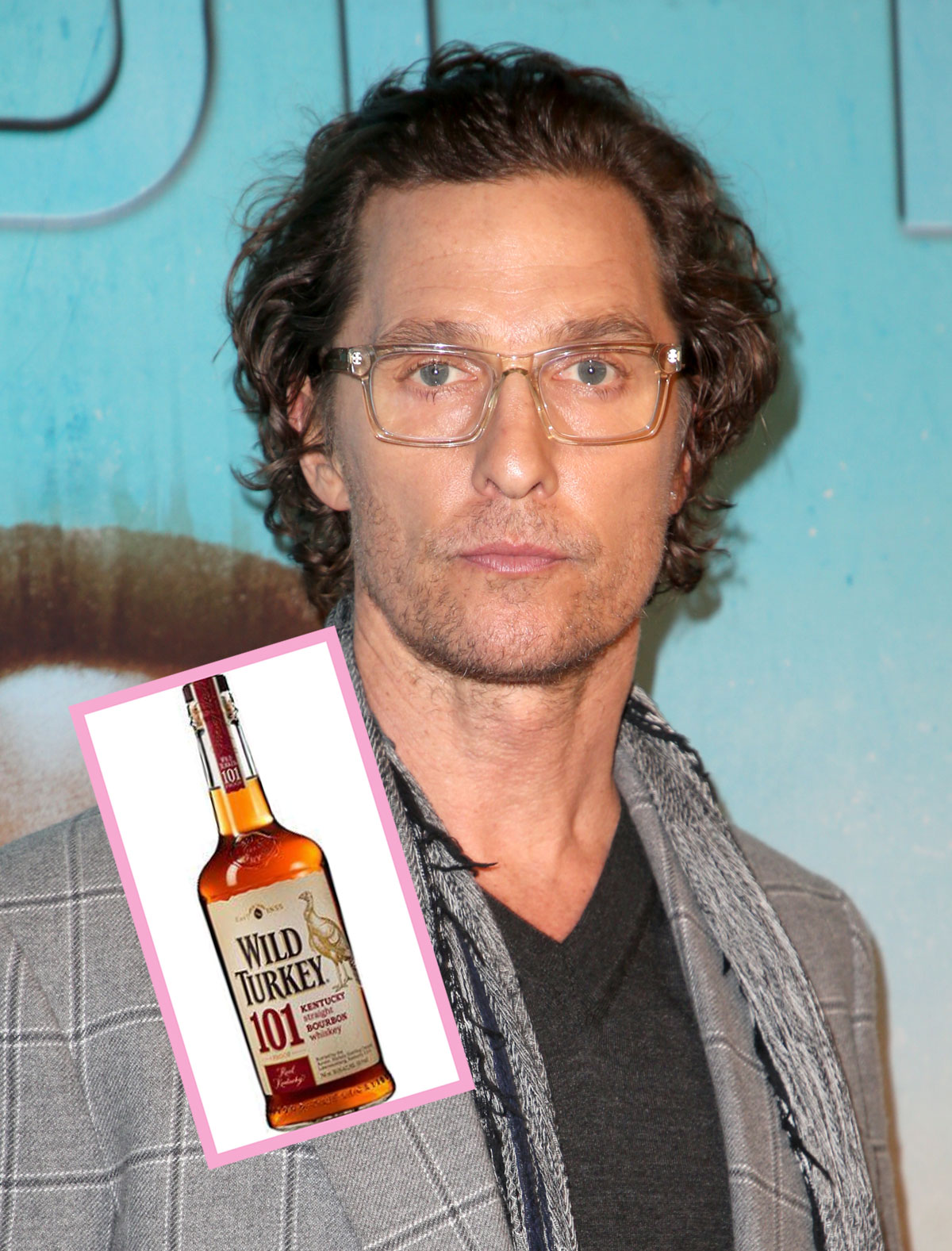 In 2016, Matthew was named the brand's creative director! He's since launched his own bourbon, Wild Turkey Longbranch!
SAUCY!!
Does YOUR fave brand happen to be owned by a celeb? SOUND OFF in the comments (below) and fill us in!
[Image via Aviation Gin/WENN]
Read more: http://perezhilton.com/