Hilary Duff Begs Disney To Move Lizzie McGuire Reboot To Hulu Amid Production Drama! – Perez Hilton
Well, now there's absolutely no question about where Hilary Duff stands in regards to the stalled Lizzie McGuire reboot!
On Friday, the 32-year-old star of the series officially broke her silence on all of the behind-the-scenes production drama happening, just days after sharing a cryptic hint something was off with the highly-anticipated show. Now, Duff has made it crystal clear to fans she still wants to bring her fictional character back to life — but only if the reboot gets moved from Disney+ to Hulu!
VOTE: What Will The New Theme Be For 'American Horror Story' Season 10?
Taking to her Instagram, the actress penned a message explaining her responsibility to tell Lizzie's new story in the most authentic way possible:
"Was incredibly excited to launch Lizzie on D+ and my passion remains! However, I feel a huge responsibility to honor the fans' relationship with LIZZIE who, like me, grew up seeing themselves in her. I'd be doing a disservice to everyone by limiting the realities of a 30 year old's journey to live under the ceiling of a PG rating."
We couldn't agree more! It's 2020 and we just can't fathom watching an older and wiser version of McGuire still harping on the petulant drama of her teenage years. A "TV-MA" rating or something to that effect isn't too much to ask for, is it? Give the audience who grew up watching her what they deserve!
She continued speaking from the heart about the beloved character:
"It's important to me that just as her experiences as a preteen / teenager navigating life were authentic, her next chapters are equally as real and relatable. It would be a dream if Disney would let us move the show to Hulu, if they were interested, and I could bring this beloved character to life again <3."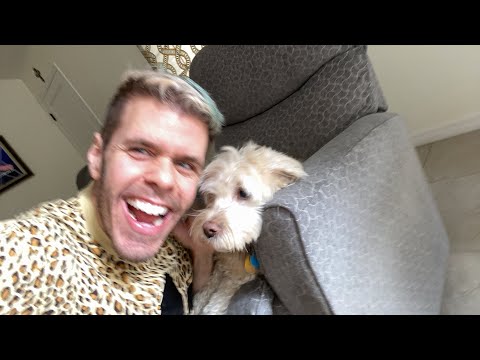 Read more: http://perezhilton.com/