Gayle King Says Kobe Bryant Controversy Was 'A Learning Curve' And 'Very Painful' To Go Through – Perez Hilton
Gayle King isn't holding back with her reaction to the public outcry around her whole Kobe Bryant controversy.
As you'll no doubt recall, King held an interview with WNBA star Lisa Leslie in the days after Kobe's death, and at one point the CBS This Morning host asked the basketball superstar
Now, the longtime TV journalist is sharing her side of the story with this one, and it sounds like the threats and comments she received in response to the infamous Kobe question were nearly too much to handle. It only got worse when high-profile celebs like Snoop Dogg and 50 Cent jumped into the fray, sharing harsh words of their own for King. (Snoop later publicly apologized, for what it's worth.)
Speaking beside longtime friend Oprah Winfrey at the mogul's 2020 Vision: Your Life in Focus tour stop in Denver, Colorado over the weekend, King delivered her comments to Oprah and a crowd full of people. When Winfrey asked about how she possibly could've gotten over the ugly aftermath, the 65-year-old King was remarkably forthright in her comments:
"I have moved on. Is there a scab? Yeah. But I have moved on. I put on my game face and my big girl pants, because I never lost sight of who I was, what I believe I am, and my intention. I've never lost sight of that. But it certainly was a learning curve, and it was very painful."
Wow… spoken like a true professional. She just keeps pushing forward!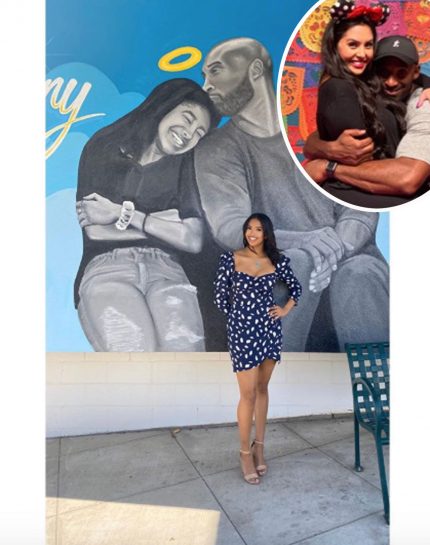 Read more: http://perezhilton.com/