Clayton Beathard, Brother Of NFL Player CJ & Country Singer Tucker, Stabbed To Death In Double Murder – Perez Hilton
What began as an argument at a little bar in Nashville became a tragedy that affected so many lives…
Local News Channel 5 reports that in the early hours of Saturday morning at Nashville's Dogwood bar, an altercation arose which led to the stabbing deaths of two men.
According to police, the disagreement began after "an unwanted advancement made by a man toward a woman." At least four men took the conflict outside around 3 a.m.; three suffered stab wounds in the ensuing fight and were taken to Vanderbilt Medical University Center.
One man, 21-year-old AJ Bethurum, suffered injuries to his eye and arm but is recovering. The other two, Clayton Beathard and Paul Trapeni III, died from their injuries.
If the name Beathard sounds familiar, that's not a coincidence; the family have been making their name in sports and music for decades. His grandfather is NFL hall-of-famer Bobby Beathard; his father is Grammy-nominated songwriter Casey Beathard.
More recently you may be familiar with one of his brothers, country singer Tucker Beathard.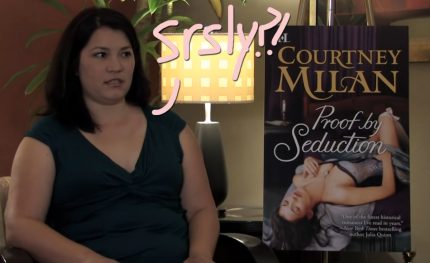 Read more: http://perezhilton.com/