Ciara & Russell Wilson Announce She's Pregnant With Baby 'Number 3'! – Perez Hilton
Ciara and Russell Wilson are celebrating "number 3" on their Turks & Caicos getaway!
Yes, the couple announced they are expecting another child, which would be Ciara's third and her hubby's second! How exciting!
Taking to Instagram on Thursday, the sexy songstress displayed her new curves in a bright red bikini with a beach pic snapped by the NFL star. And he posted a similar photo, though he shot his as a selfie in front of his baby bumpin' wife.
So cute!! Take a look at both (below):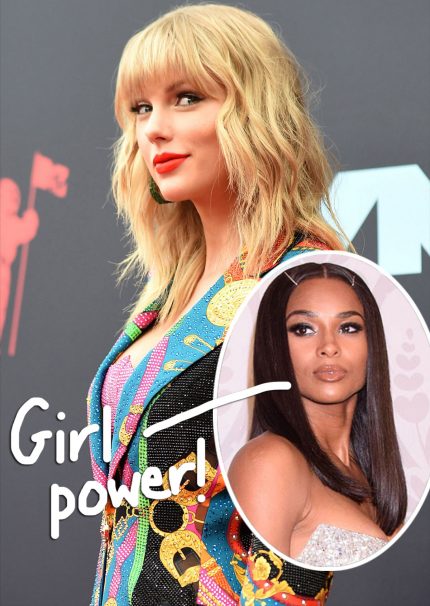 Read more: http://perezhilton.com/