Camila Cabello Talks Protecting Her Relationship With Shawn Mendes & Falling For Each Other 'Like Nobody Is Watching' – Perez Hilton
Camila Cabello is finally ready to talk about her relationship with Shawn Mendes. Well, sort of!
In her cover story for ELLE's Women in Music October issue, the Havana singer opened up about why she's content with keeping fans guessing about the ins and outs of her love life.
Ch-ch-check out her stunning cover (below):
Alright. Let's get into the tea!
According to the 22-year-old, satisfying the public's curiosity about her and Shawn isn't worth jeopardizing one of the best things in her life right now. She admitted:
"Love is the most sacred, precious thing to me. I want to always feel like my love is between me and that person, and never belonging to anyone else. As much as I love my fans, and as much as I love people, I like to live my life as normally as possible. In a relationship, it makes me feel uncomfortable to invite everyone in on that."
Camila continued, saying she's well aware her reluctance to share has created even more buzz around her and Mendes. But, she simply doesn't care! In response to the all of the Shawmilla shippers out there, she said:
"People can say whatever they want to say. They can speculate, but at the same time, we are going to live our own lives, enjoy it, and fall for each other like nobody is watching. That is how I want to live. I never want to open the door for people to feel like they are involved. Like I said, I want it to be mine and [his]. That's why I'm so tight-lipped about it: because I want to protect it."
The songstress may want to protect the nitty-gritty details of her romance, but it's clear she doesn't mind showing it off every now and again.
In fact, the Señorita crooners all but made-out during their steamy performance together at the 2019 VMAs. And, just a few days prior, the If I Can't Have You singer took an opportunity to show love for his lady when he pulled Cabello on stage and dedicated a song to her during his concert at the Barclays Center in Brooklyn, New York on Friday, August 23.
Plus, we can't forget those PDA-filled trips the pair enjoyed over the summer. At this point, there really shouldn't be anything holding them back, but we digress.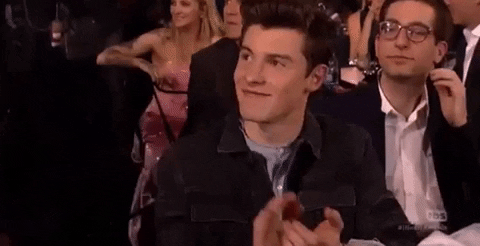 In the feature, the former Fifth Harmony star revealed the award-winning duet with her boo almost didn't happen:
"I mean, I love him. We have always connected; we have the best time together. Shawn texted me the idea for the chorus for Señorita. He was like, 'Hey, what if we work on this and do it together?' I was on the Taylor Swift tour and hadn't been in the studio for a while. I didn't want to do it, and then a few months later, I couldn't get the song out of my head."
Nearly eight months later, the two finally hit the studio together and made magic. Cabello continued:
"I [finally] told him, 'I think we should do this.' He was like, 'I don't want to do it anymore.' It went back and forth for, like, eight months. Then we finally went into the studio and reworked it so we both felt good about it, without any pressure. I love working with him so much."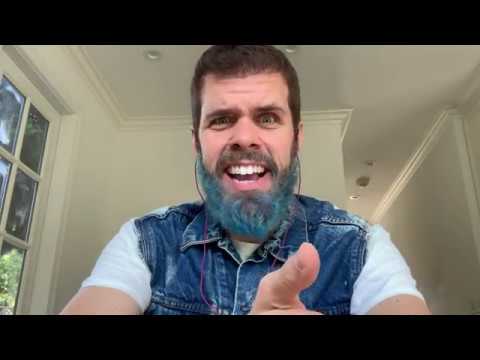 Read more: http://perezhilton.com/