Aaron Carter Wants To 'Stay Away' From His Family After Nick Carter Granted 1-Year Restraining Order Against Him – Perez Hilton
After quite a rough week, Aaron Carter is saying goodbye to his family for a little while.
It was just a few days ago that a judge ordered the 31-year-old performer to surrender his firearms as part of a hearing over his twin sister, Angel Conrad's
As our readers will recall, the Backstreet Boys star filed for legal action against his brother back in September and claimed he needed court-ordered protection from Aaron because he's afraid the embattled star will listen to the "voices in his head and cause harm to [his] family." The 39-year-old also alleged his little bro owned six "readily available" firearms, and feared he might use them on his then-pregnant wife, Lauren Kitt.
At the time, Aaron gave up a few of his guns a sign of good faith that he was not a danger to those around him.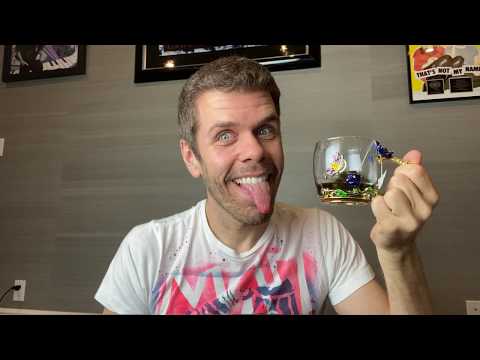 Read more: http://perezhilton.com/